Rural Development
Loans
Building up rural areas to create thriving communities.
A program that helps our lenders work with low and moderate-income families living in rural areas. A Rural Development loan can provide affordable homeownership opportunities in local areas which promotes prosperity. This creates thriving communities and improves the quality of life in rural areas. Work with your local mortgage loan officer to see if you and your future home qualify for this program in Minnesota or North Dakota.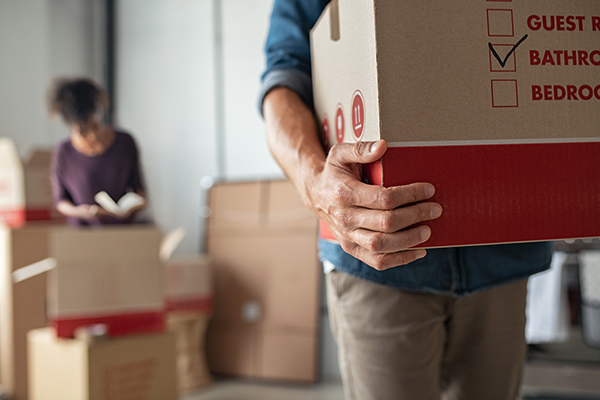 Introducing the Rate Deflator!
Finance your new home purchase mortgage loan today with Magnifi Financial, and we'll waive the origination fee on the refinance loan within 3 years!
No Down Payment

One of the greatest perks about a Rural Development (RD) Loan, is the ability to purchase a home without needing to make a down payment. Of course, if you have money for a down payment, it will help you start building up your equity faster and save money on interest payments.
Income Limits

Buyers must meet income eligibility requirements. This means your income cannot exceed 115% of the median household income in your state. Click here to find the median income by state.
Location Limits

Since this program is designed to build up rural communities, only specific areas are eligible for residents to qualify for a Rural Development loan. Utilizing the USDA's Eligibility Site you can enter a specific address for determination or just search the map to review general eligible areas.
Mortgage Loan Calculator
Estimate monthly payments and total interest paid on any fixed-rate mortgage loan.
---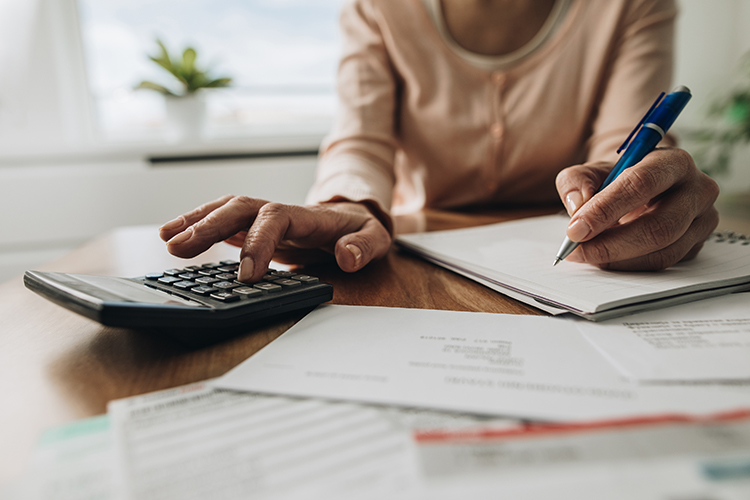 Apply for a mortgage loan today!
We're ready to help finance your perfect home with your perfect mortgage.
Apply Now
Mortgage Programs
Check out some of the mortgage loan options available with Magnifi Financial:
Please note, while you are undergoing the mortgage loan process, it is best that you check with your mortgage lender before opening any other loans at the same time.
IMPORTANT INFORMATION ABOUT PROCEDURES FOR OPENING A NEW ACCOUNT
To help the government fight the funding of terrorism and money laundering activities, Federal law requires all financial institutions to obtain, verify, and record information that identifies each person who opens an account.
What this means for you: When you open an account, we will ask for your name, address, date of birth, and other information that will allow us to identify you.
We may also ask to see your driver's license or other identifying documents.

Join the Magnifi Family!
At Magnifi, you're not just a member-owner of an award-winning credit union, you become part of the Magnifi family and receive all the benefits and perks you need to succeed financially.
Am I Eligible?
Become a Member