Welcome to
Magnifi
Congratulations on becoming a member of Magnifi Financial!
Get the most out of your new account by activating all key features. This is the start of managing your money with ease. Follow the steps below to leverage the full Magnifi experience.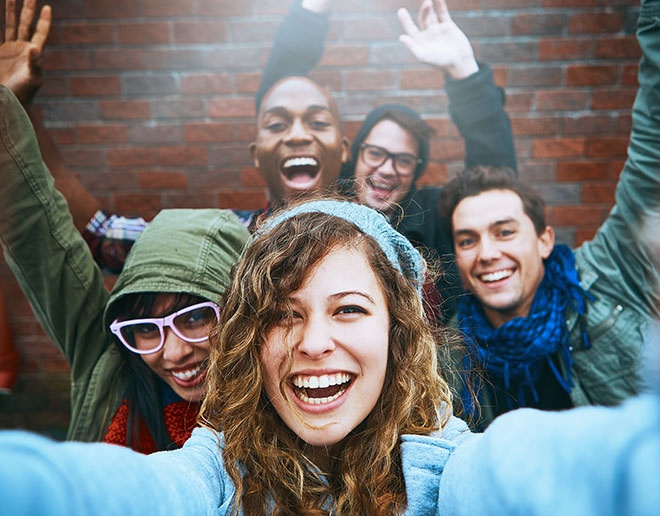 Next Steps
Need Personal Assistance?
Contact a Magnifi Financial team member and we'll help you make the most out of your membership.
Business Hours
Monday - Thursday: 8am - 6pm
Friday: 8am - 7pm
Saturday: 8am - Noon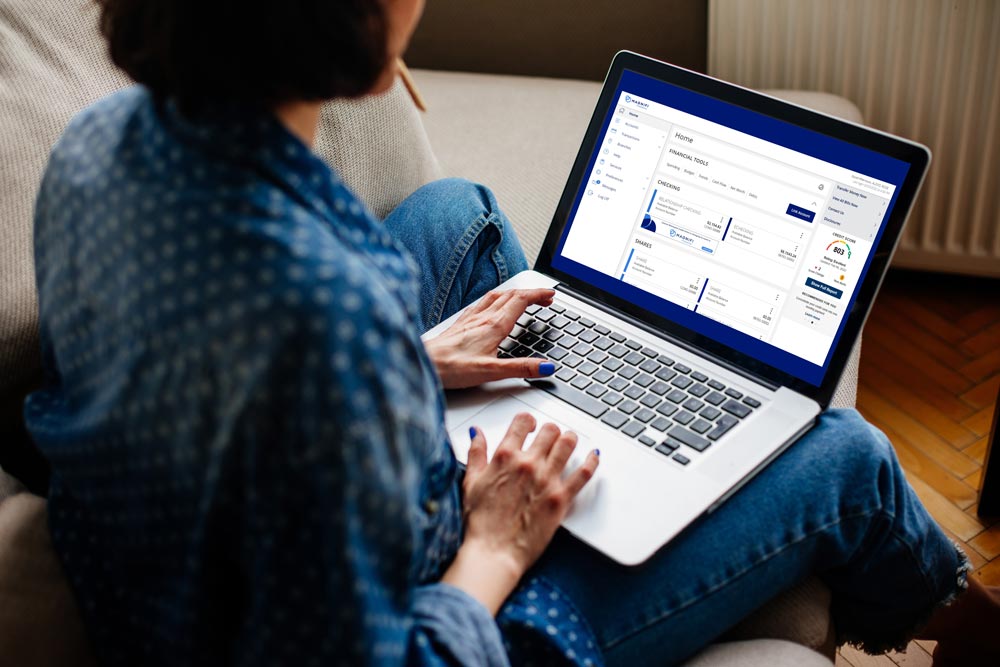 Join the Magnifi Family!
At Magnifi, you're not just a member-owner of an award-winning credit union, you become part of the Magnifi family and receive all the benefits and perks you need to succeed financially.
Am I Eligible?
Become a Member