3
Essentials
TOGETHER, WE PROVIDE FOOD, SHELTER, & CLOTHING
Get an essential financial account or loan, and we'll give an essential back to local communities.
The 3 Essentials program has been supporting local charities since 2016.

About the 3 Essentials Program
Three things essential to the survival and well-being of every person
Giving back to the communities we serve is something Magnifi Financial values and encourages. We are dedicated to improving the financial well-being and peace of mind of our members and others in our communities. Through our 3 Essentials program, Magnifi Financial provides food, shelter, and clothing to those in need. 
Get a financial essential, give a life essential
Our promise is 3-fold:
We provide 100 pounds of food to a local food shelf when you get an auto loan
We provide 1 night of housing to someone in need when you finance a new house purchase or refinanced home loan
We provide 1 item of clothing to someone in need when you open a new personal checking account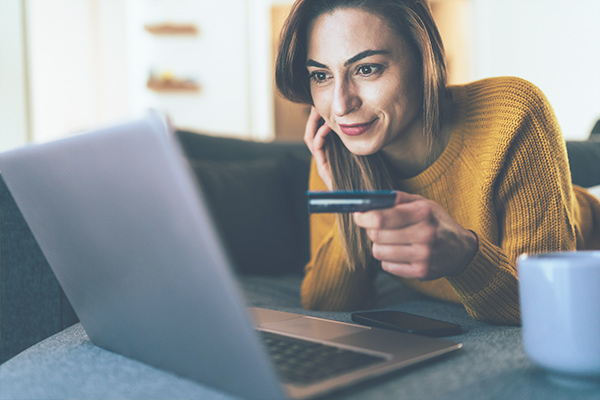 Checking Accounts
Open a new checking account, and we'll donate a piece of clothing.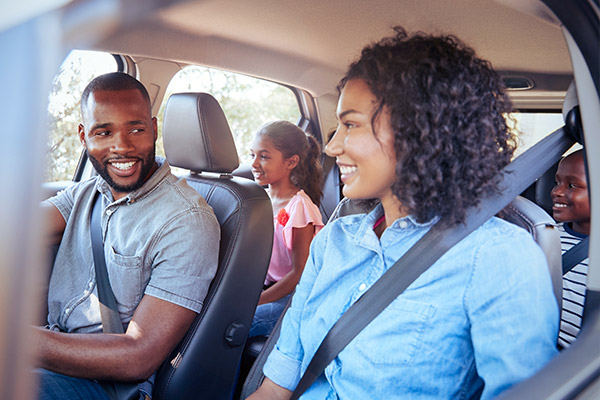 Auto Loans
Finance your next vehicle with us, and we'll donate 100 pounds of food.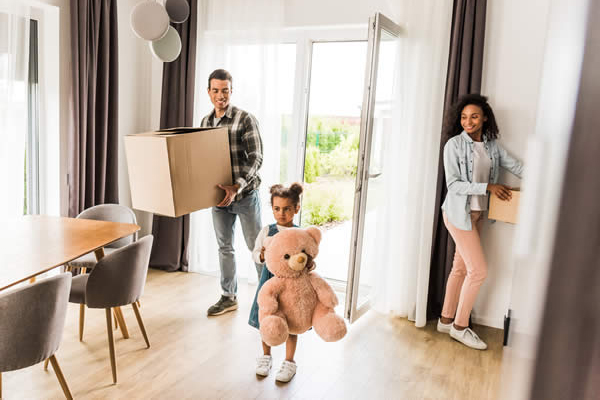 Mortgage Loans
Complete a new mortgage loan, and we'll donate one night of shelter.

Join the Magnifi Family!
At Magnifi, you're not just a member-owner of an award-winning credit union, you become part of the Magnifi family and receive all the benefits and perks you need to succeed financially.
Am I Eligible?
Become a Member