LIMITED TIME OFFER!
Rates as high as:
5.40% APY
17-Month Certificate - Pick Your Term is back!
>
Safe & Secure
Get educated on the best ways to prevent fraudsters from accessing your accounts.
News
The holiday season is here and it's time to celebrate with Magnifi! Learn more about our holiday sweepstakes and in-branch refreshments.

Learn More
LIMITED TIME OFFER!
Pick your term and grow your money - Act now!
5.40% APY for a 17-month Certificate or 5.25% APY for a 23-month Certificate.
The choice is yours. Open a certificate today.
Get Offer
We are excited to announce that Magnifi Financial was recognized in the St. Cloud Times Best of Community Choice Awards! We are honored to be named the Best of Central Minnesota in the following categories:
Best Credit Union/Financial Institution
Best Mortgage Lending Company
Best Financial Planning
Alerts
U.S. Bank recently announced they are removing their ATMs from the MoneyPass® ATM network effective October 31, 2023. However, Magnifi Financial members can continue to use all other ATMs in the MoneyPass® Network free of charge. For a list of ATMs, please view the MoneyPass®
ATM Locations
Magnifi will never ask for your digital banking login or PIN for your debit card. If you suspect a fraudulent call, please hang up and call Magnifi directly.
Use Zelle® to send money to friends, family, and people you trust - regardless of where they bank.
Learn More
Future
Freebie
Purchase a home now & refinance later - on us.
Origination fee waived on refinanced loan within 3 years of original loan closing date. Third party fees may apply.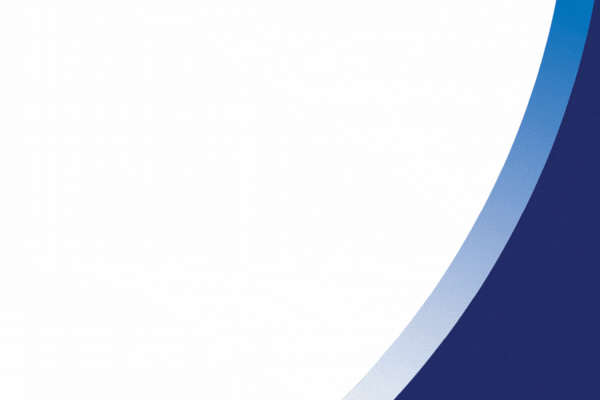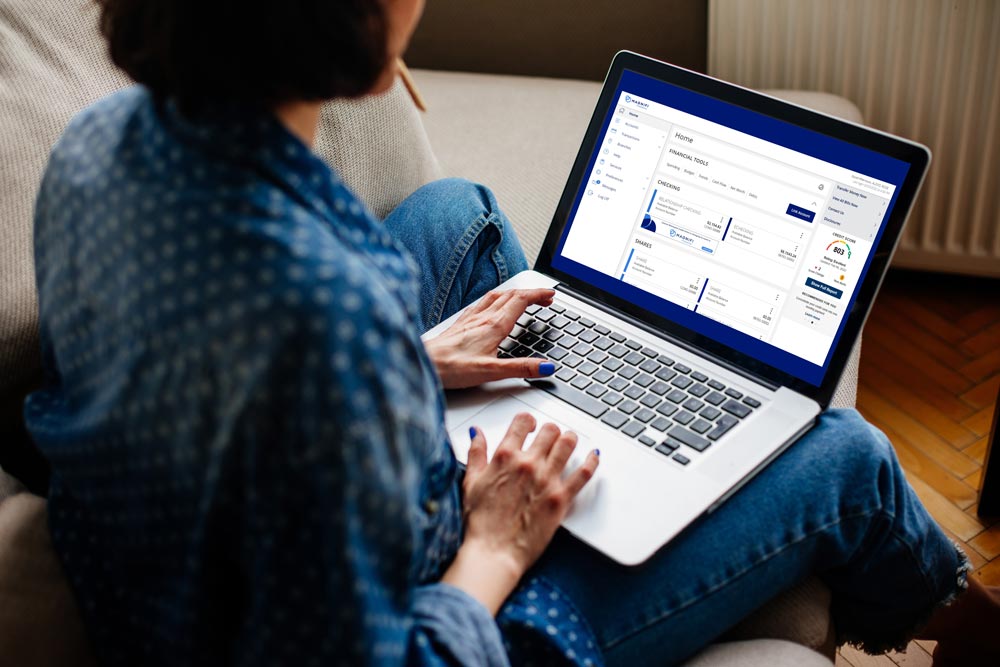 Digital Banking
built for

you
Online and mobile banking, now better than ever. Use the Personal Financial Management service that combines all your accounts from any financial institution.
Membership means more here.
At Magnifi, you're not just a member-owner of an award-winning credit union, you become part of the Magnifi family and receive all the benefits and perks you need to succeed financially.