Personal Loans Centered On You.
A personal loan is a great way to finance your dreams.
When you need a little extra cash to consolidate debt, fund an emergency expense, or another large endeavor, Magnifi Financial can help. We put your world in focus and provide you with the right financial products and services for your unique situation. Our convenient online application takes a matter of minutes.
With solid credit, a personal loan can be used for almost any need, including things like vacations, weddings, computers, home repairs, medical expenses, paying your taxes, and much more.
Applications can be completed online, in a branch, or over the phone
Magnifi Financial's knowledgeable and friendly lending staff can help walk you through any situation
Our loan rates are low and competitive - ask us for current rates
Same-day financing is available upon qualification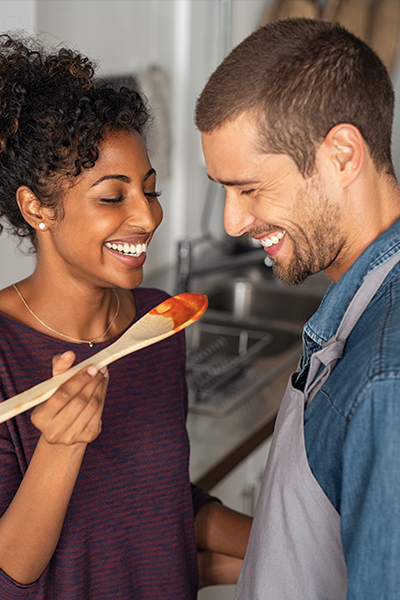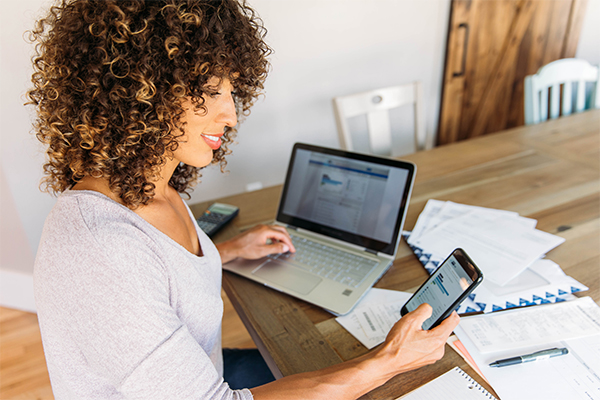 Apply
Your first step is to fill out an application. Good thing we have an easy online application for you!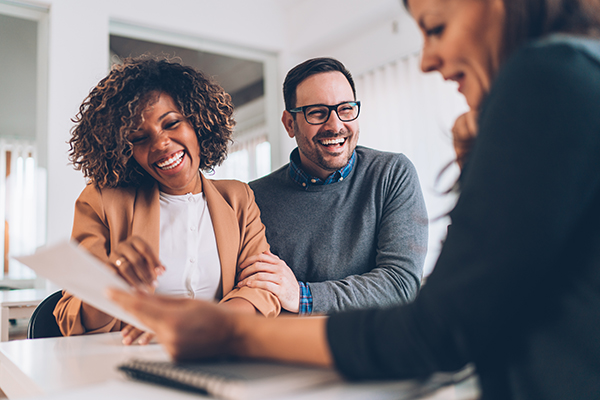 Get Pre-qualified
After your application is submitted, a member of Magnifi Financial's lending staff will be in touch to finalize a few details and pre-qualify you for your loan amount.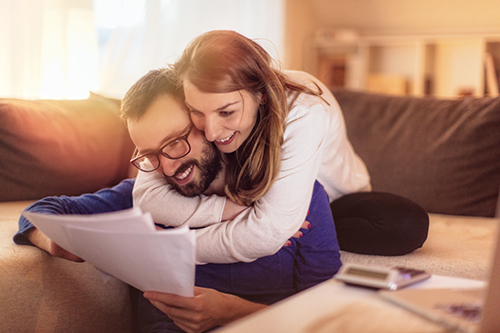 Get Funding
Finalize the details and terms of your loan with the Magnifi Financial lending staff. Then sign the documents and get your funds!
Calculate My Monthly Payment
Please fill in all fields.
*Calculator provides general estimations only. Inconsistencies may occur with the use of the calculator and the outcomes are not credit guarantees. For specific payment and interest information, please contact us.

Apply Online
Apply Now

Local Branch
Magnifi Financial has 25 local branches throughout Minnesota.


View Locations

Video Banking
Talk to a Magnifi Financial team member virtually face-to-face. Learn More
Monday - Thursday: 8 AM - 5 PM
Friday: 8 AM - 6 PM
Saturday: 8 AM - 12 PM
Start Video Call

Join the Magnifi Family!
At Magnifi, you're not just a member-owner of an award-winning credit union, you become part of the Magnifi family and receive all the benefits and perks you need to succeed financially.
Am I Eligible?
Become a Member