Career Opportunities
Join the Magnifi Financial team.
Magnifi Financial is committed to the success of our employees. We provide an environment focused on challenging and meaningful work.

View career opportunities and apply online: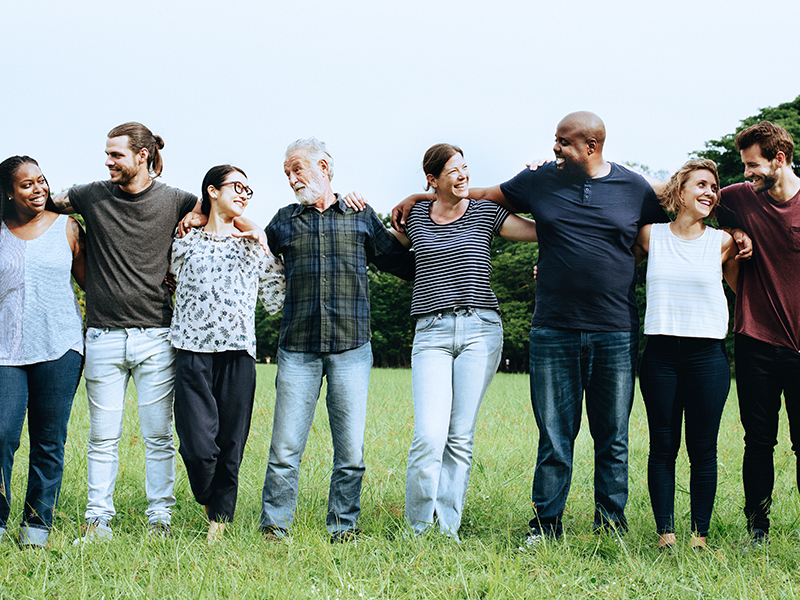 Health & Wellness
Competitive and comprehensive health insurance plans and internal wellness programs

Work-Life Balance
Generous PTO available at multiple tiers for length of employment plus access to parental leave

Planning for the Future
Magnifi Financial matches 401(k) contributions up to 4% plus access to financial wellness assistance

Training & Development
Keep learning and developing with tuition reimbursement and customized training
Magnifi Financial Culture
Everyone at Magnifi Financial is working toward a common goal of helping to make members' dreams become reality.
At Magnifi Financial we work as a TEAM! No matter the project or task, we will come together to make sure it gets done.
We are collaborative, and no matter your position, we are always willing to lend a helping hand.
Loyalty means a lot to us so we recognize employees for years of service by celebrating milestone anniversaries.
Our recognition program is top notch, identifying the positive impact peers are making on the organization and others.
Work-Life Balance
Get away and enjoy a vacation, spend time with friends or take a day for yourself. If you are sick, or the kids are sick, no problem. Magnifi Financial employees start with 20 days of PTO each year.
Enjoy time with family over the holidays with 10 paid holidays each year.
Work-life balance is extremely important when welcoming a new child to your family. We provide 6 weeks of paid Maternity leave for child-birthing mothers. 2 weeks of paid Parental leave is available to non-child-birthing parents.
Flexibility is important to balance the crazy lives many have. Remote work options may be available to help offset some of these struggles.
Financial Wellbeing
Our 401(k) offers flexibility to fit your retirement goals. We match up to 4% of employee contributions.
We may offer a discretionary contribution to employees' 401(k) accounts each year in an amount not to exceed 4%.
We offer incentive opportunities based on organizational success.
Employees receive up to 90-days of employer-paid Short Term Disability.
In the event your leave extends beyond the 90-day period, we provide Long Term Disability to continue to assist with your financial needs.
Company provided Group Life Insurance is offered to ensure you are prepared if something unexpected happens.
Have young kids that are accident prone, or are you accident prone? Don't worry, we offer Accident Insurance to help pay for expenses associated with accidents and injuries.
Critical Illness Insurance is available as additional financial support if you are ever faced with an unforeseen critical illness.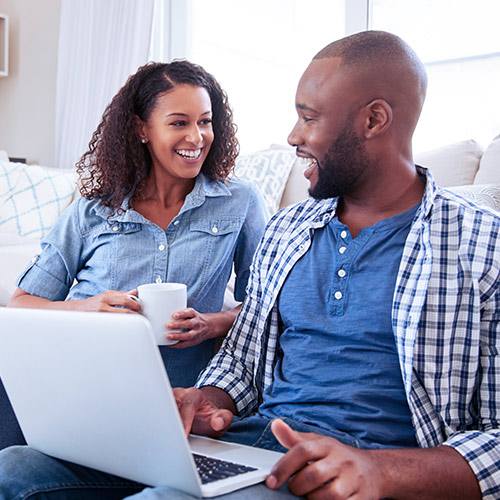 Investing in Our Team
Training and development is the foundation for learning experiences to empower our team.
Introduce yourself to our team and experience our culture during new employee orientation.
Participate in a wide-array of customized training courses on a regular basis through online and instructor-led training.
Strengthen your skills through our personal and professional development program.
Take advantage of the Magnifi Financial leadership development program to enhance your leadership skills and explore career growth.
Making a Difference Where We Live
Giving back in the communities we serve is something Magnifi Financial values and encourages. Volunteering enriches our lives and makes us part of something bigger in our communities.
Spend time volunteering at your favorite non-profit or in your local community using 32 hours of volunteer paid time off.
Join Our Team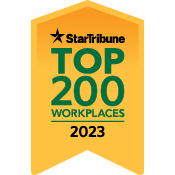 Voted by our employees, Magnifi Financial has been awarded the "Star Tribune's Top Workplace" award for 9 years in a row. This recognition is based solely on anonymous surveys about the workplace completed by Magnifi Financial employees.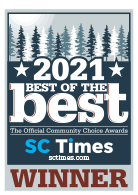 Best of Central MN celebrates Central Minnesota's top choices for where consumers like to do business. Magnifi Financial was voted Top Financial Institution for 4 years.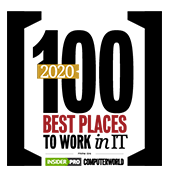 Magnifi Financial was awarded 100 Best Places to Work in IT in 2020 by Computerworld, which highlights companies that offer top benefits, foster teamwork and promote training and career development opportunities in the area of IT.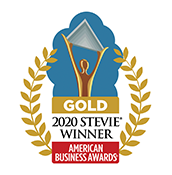 Credited with IT Department of the Year - Gold 2020 Stevie Winner through American Business Awards.
Equal Opportunity Employer
Magnifi Financial is an Equal Opportunity / Affirmative Action employer. All qualified applicants will receive consideration for employment without regard to race, color, religion, sex, pregnancy, citizenship, national origin, age, disability, military service, veteran status, genetic information, union membership, creed, marital status, familial status, sexual orientation, gender identity, status with regards to public assistance, or membership in a local human rights commission, or any other characteristic protected by law. Magnifi Financial also provides reasonable accommodations to qualified applicants with disabilities upon request.

Join the Magnifi Family!
At Magnifi, you're not just a member-owner of an award-winning credit union, you become part of the Magnifi family and receive all the benefits and perks you need to succeed financially.
Am I Eligible?
Become a Member