Merger
Resources
We are excited you joined the Magnifi Financial membership and look forward to providing you with the financial solutions you need. Visit our Welcome Center to help you get started with new accounts with Magnifi.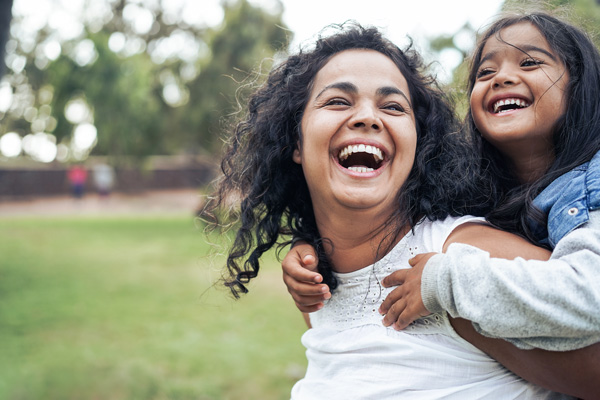 Welcome Financial One Members!
To learn more about the Financial One merger, please click here.
2022 Tax Documents will start being mailed on January 24, 2023.
All previous Financial One members will receive a mailed version of their tax documents for activity with Financial One between January 2022 through September 2022, regardless of their previous eNotice election as a Financial One member.
Tax documents for activity with Magnifi Financial from October 2022 through December 2022 will be sent using current schedules and elected delivery methods.
Payment Links
Magnifi Loan
Payment Methods

Join the Magnifi Family!
At Magnifi, you're not just a member-owner of an award-winning credit union, you become part of the Magnifi family and receive all the benefits and perks you need to succeed financially.
Am I Eligible?
Become a Member