Board of
Directors
The Magnifi Financial Board of Directors is made up of members who oversee the management and direction of the organization. 
The Supervisory Committee is responsible for ensuring that the Board and Management of Magnifi Financial Credit Union meet financial reporting objectives and that practices and procedures are in place to safeguard members' assets.  
Learn more below about serving as a Board or Supervisory Committee member for Magnifi Financial.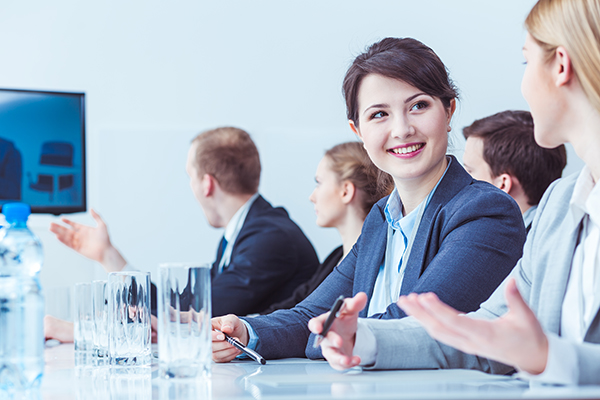 Board and Supervisory Committee Information
Pursuant to its bylaws, Magnifi Financial Credit Union may open its board election cycle each year to consider candidates to serve on its Board of Directors or Supervisory Committee (depending on open positions in the upcoming year). Board of Director service is for a three-year term by nomination, and Supervisory Committee service is a three-year term appointed by the Board of Directors.
The documents below outline information about Magnifi Financial Board Directors or Supervisory Committee Members.
Annual Meeting
View more information about the Annual Meeting including date, minutes, reports, and more.
---
Current Board Members
Information is current as of 10/19/2022
Board of Directors
Steve Danzl, Chair
Marty Mahowald, Vice Chair
Jim Gondringer, Treasurer
Luke Godzala, Secretary
Mark Meyer, Board Member
Fred Fleischhacker, Board Member
Marvin Hinnenkamp, Board Member
Lori Nissen, Board Member
Supervisory Committee
Craig Hiltner, Chair
Ryan Damlo, Supervisory Committee Member
Michelle Hudak, Supervisory Committee Member

Join the Magnifi Family!
At Magnifi, you're not just a member-owner of an award-winning credit union, you become part of the Magnifi family and receive all the benefits and perks you need to succeed financially.
Am I Eligible?
Become a Member