Investing in 
Communities.
Magnifi Financial is committed to the philosophy of "people helping people."
Giving back to the communities we serve is something Magnifi Financial values and encourages. Volunteering enriches our lives and makes us part of something bigger in our communities.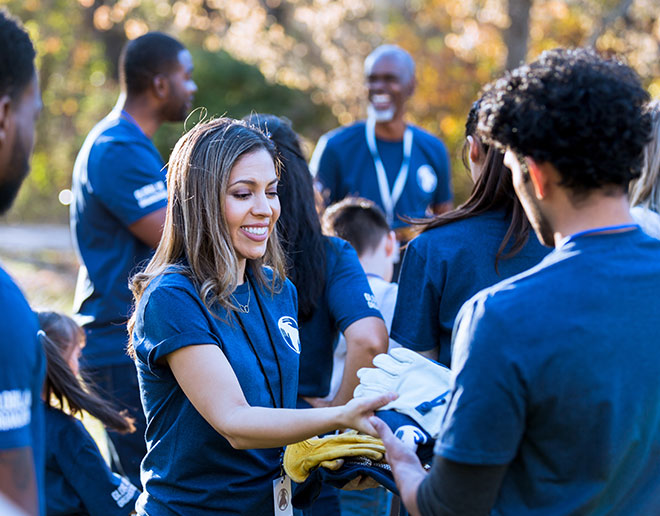 Scholarships
$1,000 scholarships are available yearly to Magnifi Financial members attending accredited schools.
Financial Literacy
Programs and curricula are available for kids of various ages to learn about managing finances.
Stay tuned for more info.
Sponsorships
Magnifi Financial supports local venues, events, and organizations with various sponsorships.
Stay tuned for more info.

Join the Magnifi Family!
At Magnifi, you're not just a member-owner of an award-winning credit union, you become part of the Magnifi family and receive all the benefits and perks you need to succeed financially.
Am I Eligible?
Become a Member