Investing in 
Communities.
Magnifi Financial is committed to the philosophy of 'people helping people'.
Giving back to the communities we serve is something Magnifi Financial values and encourages. Volunteering enriches our lives and makes us part of something bigger in our communities.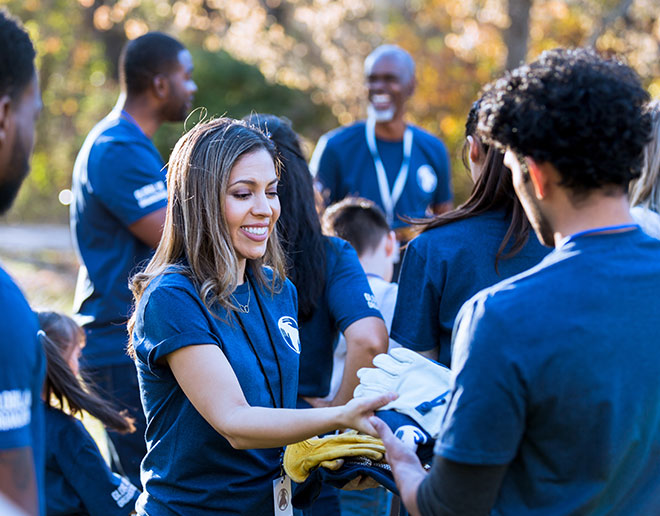 As we expand into new areas, we continue our mission by investing in communities.


Scholarships
Magnifi Financial offers a number of $500 and $1,000 scholarships to eligible members.
Events Calendar

Join the Magnifi Family!
At Magnifi, you're not just a member-owner of an award-winning credit union, you become part of the Magnifi family and receive all the benefits and perks you need to succeed financially.
Am I Eligible?
Become a Member