Retirement
Planning
We're here to help you reach your retirement planning goals.
Retirement is a big step and milestone in your lifetime, planning your financial journey is very important to ease the financial burden after retirement. One of the biggest fears of our members is that they won't be able to have a budget after they retire for the things they love, such as a hobby or the fun things. Our representatives work hard to provide you with the right retirement plan and road map to achieve your goals.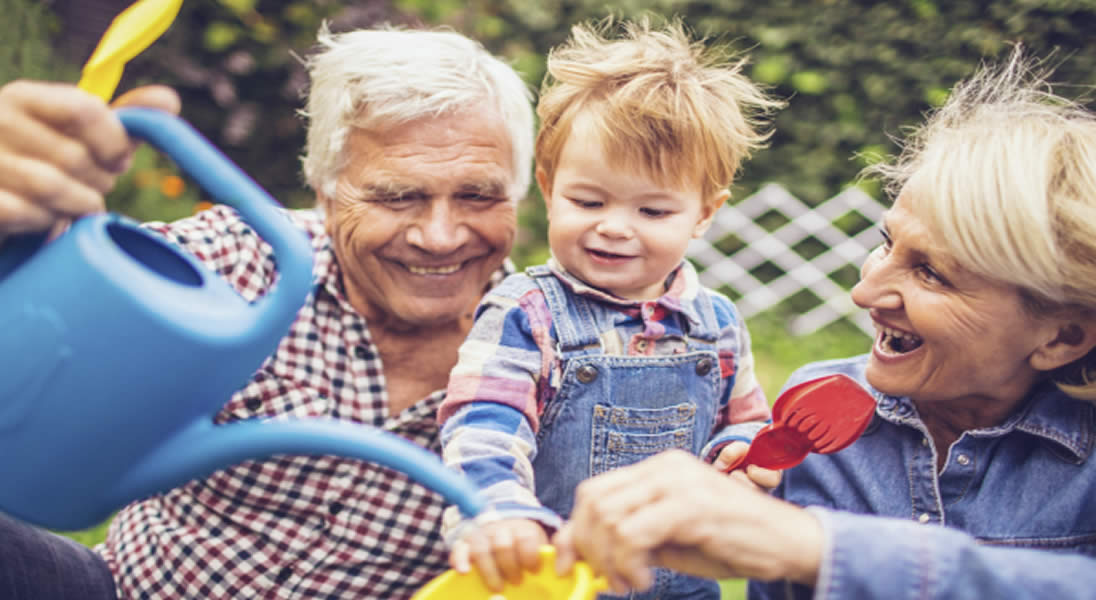 Consumer Retirement Services
It's never too early to start planning for your retirement. After all, the sooner you begin, the more solid your retirement foundation can become. We can give you the confidence that you are on the right track to retirement.
Retirement planning doesn't have to be complicated, a firm plan may provide you with peace of mind for the future. A good first step is speaking to a professional, one trained in the financial issues that impact you. We are happy to share our knowledge with you.
Retirement plan roll overs
Individual Retirement Accounts (IRAs)

Rollover IRAs
Roth IRAs
Spousal IRAs
Traditional IRAs

Learn more about a variety of retirement planning topics through a virtual or in-person seminar. Check out our upcoming seminars.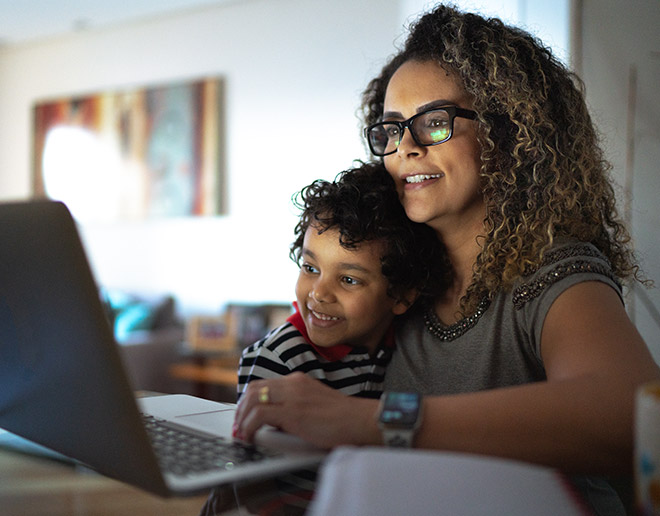 Business Retirement Services
Our team works closely with business owners to ensure financial stability. We help define a business owner's retirement path as well as provide access to retirement planning and programs for employees. Today, businesses need to provide excellent benefits to attract quality employees. In this hotly competitive market, a first-rate retirement plan and benefits package can make the difference.
403(b) Plans
Savings Incentive Match Plan for Employees (SIMPLE)
Simplified Employee Pensions (SEP)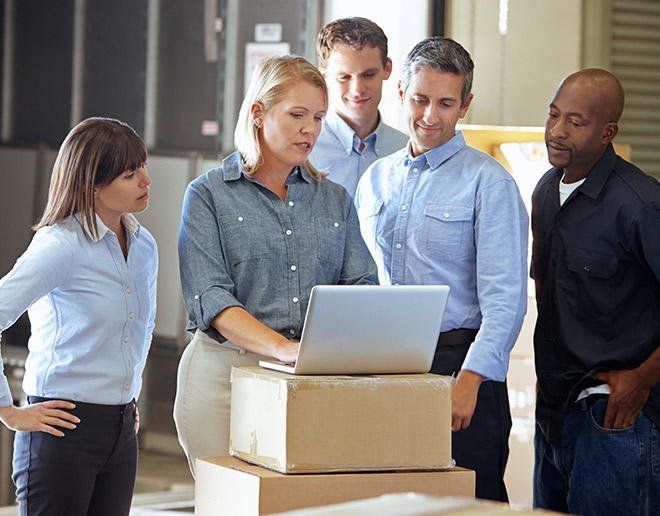 Get Started
We can't wait to start building a financial relationship with you. Your goals are our priority. Start by setting up a no-obligation consultation to discuss your current situation and your goals.
Call (888) 597-4516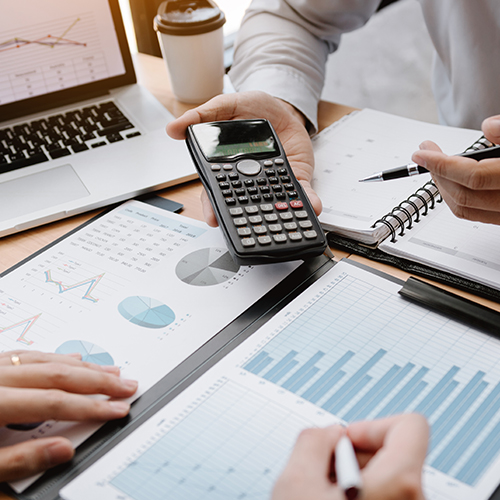 Representatives are registered, securities sold, advisory services offered through CUNA Brokerage Services, Inc. (CBSI), member FINRA/SIPC , a registered broker/dealer and investment advisor, which is not an affiliate of the credit union. CBSI is under contract with the financial institution to make securities available to members. Not NCUA/NCUSIF/FDIC insured, May Lose Value, No Financial Institution Guarantee. Not a deposit of any financial institution. FR-4369671.1-0222-0324