Introducing the Rate Deflator!
Finance your new home purchase mortgage loan today with Magnifi Financial, and we'll waive the origination fee on the refinance loan within 3 years!
Before you start searching for a house
Thinking about buying your own home can be very exciting, but you want to make sure you're ready to take on the responsibilities of owning a home.
Review your budget
Take some time to look at your income, debts, savings, and spending in general. Start thinking about what type of mortgage payment would fit into your budget. Be sure to take into consideration the additional expenses that may come with homeownership, such as repairs, maintenance, upgrades, etc.
Check your credit score
A higher credit score will help you get a lower interest rate. This means you'll be paying less in a monthly mortgage payment and less interest over the life of the loan. Consumers have access to one free credit score per year at freecreditscore.com
Save Up
You may need money for a down payment which may vary between 3 - 10% of the mortgage loan. Some programs are available for first-time homebuyers that do not require a down payment (although it's always a good idea to put money down to save on interest). Whether you'll need to pay a down payment or not, there are other expenses to take into consideration like the origination fee, closing costs, and any upgrades or renovations on the wish list for your new house (hello, fresh paint!).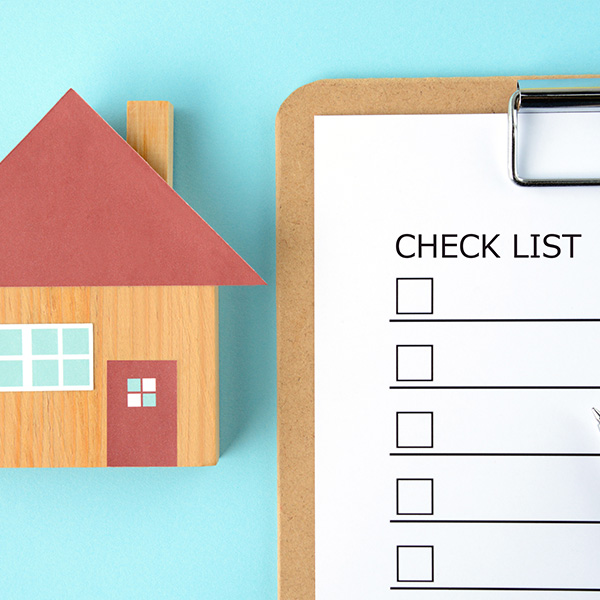 When you're ready to start searching for a house
You've done the prep work, now it's time to start getting serious about buying a house. Do you know where to start? Here are some tips to consider when you're ready to take on homeownership.
Get prequalified
Start an application for a mortgage loan and get prequalified first. This way, you'll know how much you can afford when you start house shopping. Sellers will likely pick your offer over others who are not prequalified since you know for sure how much of a loan you can take out.
Work with a Real Estate Agent
An agent can help you find homes within your budget and with the items on your wish list (like the number of bedrooms and bathrooms). They can get you access to view the home before purchasing. A real estate agent can also help with negotiating and making an offer with the seller.
Keep up the good communication
It's important to stay in good communication with your mortgage lender. He or she may periodically ask for additional documentation. The quicker you are responsive and get these items to the lender, the faster the overall process will go.
Click here to learn more about the home loan process:

Learn More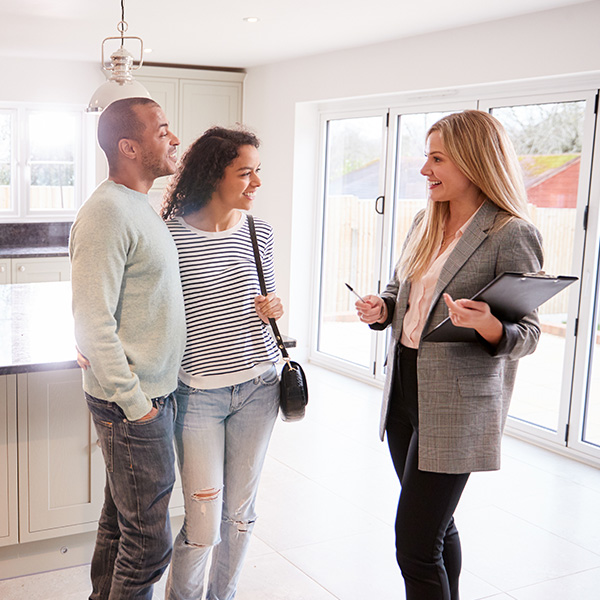 Mortgage Loans for First Time Home Buyers
HOMEREADY BY
FANNIE MAE
For credit-worthy low-to-moderate income borrowers
Lower rate
Lower PMI
RURAL
DEVELOPMENT
No money down
Income limits
Geography limits
Mortgage Loan Calculator
Estimate monthly payments and total interest paid on any fixed-rate mortgage loan.
---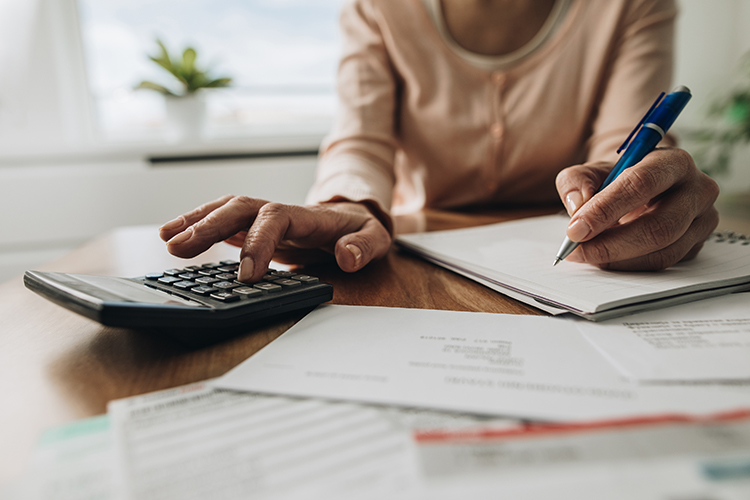 Apply for a mortgage loan today!
We're ready to help finance your perfect home with your perfect mortgage.
Apply Now
Please note, while you are undergoing the mortgage loan process, it is best that you check with your mortgage lender before opening any other loans at the same time.
IMPORTANT INFORMATION ABOUT PROCEDURES FOR OPENING A NEW ACCOUNT
To help the government fight the funding of terrorism and money laundering activities, Federal law requires all financial institutions to obtain, verify, and record information that identifies each person who opens an account.
What this means for you: When you open an account, we will ask for your name, address, date of birth, and other information that will allow us to identify you.
We may also ask to see your driver's license or other identifying documents.

Join the Magnifi Family!
At Magnifi, you're not just a member-owner of an award-winning credit union, you become part of the Magnifi family and receive all the benefits and perks you need to succeed financially.
Am I Eligible?
Become a Member