Adjustable-Rate Mortgage
(ARM)
Find the right mortgage loan to match the perfect house.
Magnifi Financial offers a variety of adjustable-rate mortgage loan options for borrowers. An ARM loan has an interest rate which varies throughout the life of the loan. There is an initial period where the interest rate is fixed, and then the rate resets periodically at an interval which is determined in your loan terms. Your local Magnifi Financial mortgage lender can help you determine if an ARM loan is the right option for you.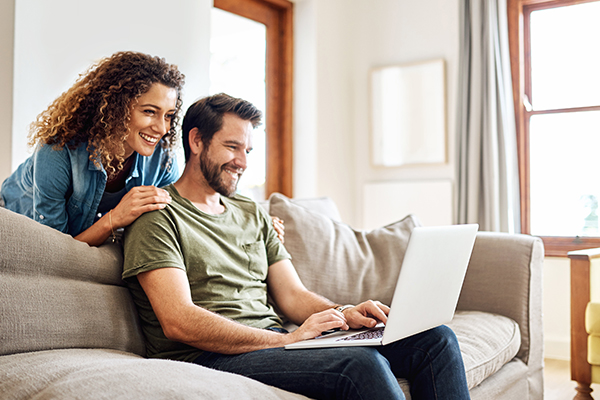 Introducing the Rate Deflator!
Finance your new home purchase mortgage loan today with Magnifi Financial, and we'll waive the origination fee on the refinance loan within 3 years!
Why ARM?
An ARM loan might be a good choice if you're planning on paying off most of the mortgage loan before the fixed interest rate period ends or if you won't be financially burdened when the rate changes.
Rate and Payment Caps
When your fixed-rate period ends, your interest and payment amount will adjust. However, based on the terms of your loan, your interest rate and payment can only adjust within a certain specified amount.
Loan Terms Example
5/1: 5 years at a fixed interest rate, followed by a possible annual rate adjustment for the remainder of the loan term.
Mortgage Loan Calculator
Estimate monthly payments and total interest paid on any fixed-rate mortgage loan.
---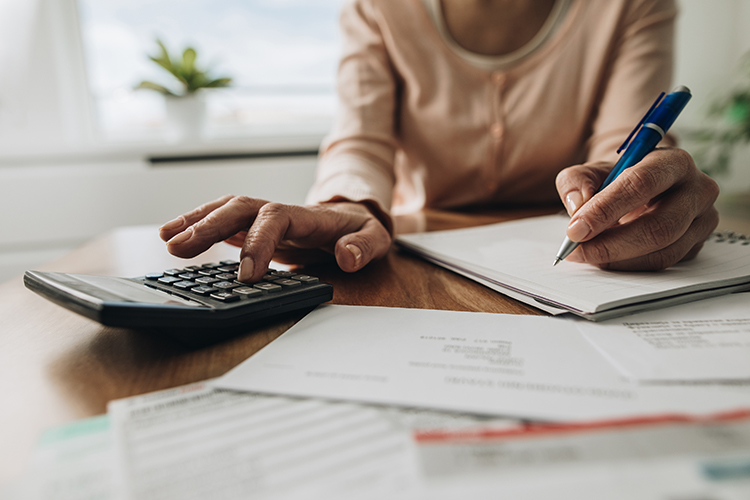 Apply for a mortgage loan today!
We're ready to help finance your perfect home with your perfect mortgage.
Apply Now
Mortgage Programs
Check out some of the mortgage loan options available with Magnifi Financial:

Join the Magnifi Family!
At Magnifi, you're not just a member-owner of an award-winning credit union, you become part of the Magnifi family and receive all the benefits and perks you need to succeed financially.
Am I Eligible?
Become a Member