Land
Loans
Purchase a plot of land for future home building and more.
If you're interested in purchasing a plot of land, this is the time where our local team shines. Since we are from the area, we'll be able to understand your values and help you purchase the right plot. From recreational land to ready-to-build plots, we'll be by your side to help coordinate the financing.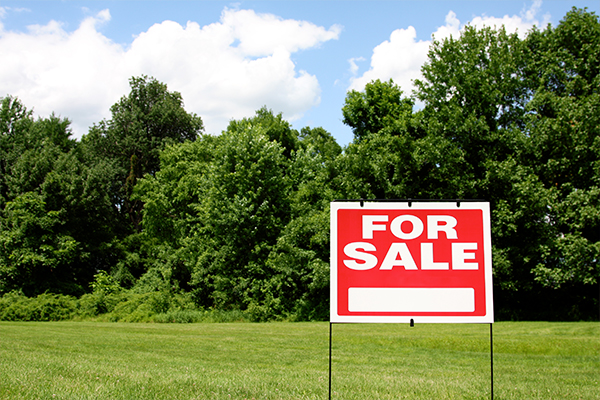 Building a Home
When building your dream home, starting with the location is key. You can buy the property before you start the construction process to ensure your "spot is saved."
Building a Business
Everyone knows the age-old phrase, "location, location, location." It helps drive a business's success. Pick the right piece of land and start building your empire with our knowledgeable Commercial Team. Click here to contact our business team.
Recreational Use
Not all land needs to be built up. Bare land can also be used for hunting or other recreational use. Our local mortgage lenders have your back with providing the right financing.
Mortgage Loan Calculator
Estimate monthly payments and total interest paid on any fixed-rate mortgage loan.
---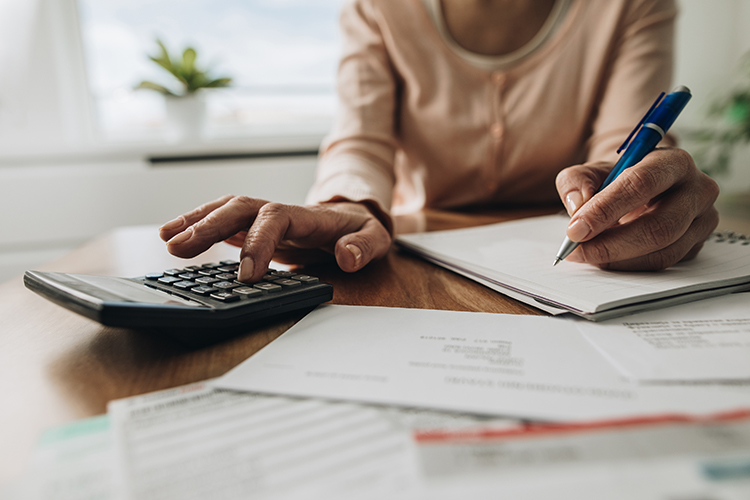 Apply for a mortgage loan today!
We're ready to help finance your perfect home with your perfect mortgage.
Apply Now
Mortgage Programs
Check out some of the mortgage loan options available with Magnifi Financial:
Please note, while you are undergoing the mortgage loan process, it is best that you check with your mortgage lender before opening any other loans at the same time.
IMPORTANT INFORMATION ABOUT PROCEDURES FOR OPENING A NEW ACCOUNT
To help the government fight the funding of terrorism and money laundering activities, Federal law requires all financial institutions to obtain, verify, and record information that identifies each person who opens an account.
What this means for you: When you open an account, we will ask for your name, address, date of birth, and other information that will allow us to identify you.
We may also ask to see your driver's license or other identifying documents.

Join the Magnifi Family!
At Magnifi, you're not just a member-owner of an award-winning credit union, you become part of the Magnifi family and receive all the benefits and perks you need to succeed financially.
Am I Eligible?
Become a Member