Alternative Mortgage
Loan Financing
A mortgage program for self-employed borrowers.
As a business owner, your financial situation may not always allow you to qualify for the right mortgage loan to get you into your dream home. Magnifi Financial has created a program to help you qualify even when your income is not regular.
Our friendly and knowledgeable mortgage lenders work hard to ensure you can move into the house of your dream with the right mortgage loan.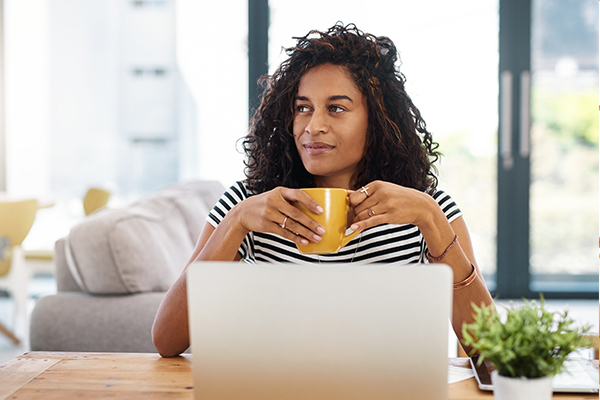 House Requirements

The house you are interested in purchasing must be your primary or secondary residence. You may also use this program for a purchase or refinance.
Business Owner

To qualify for this program, you must have been a business owner for a minimum of 2 consecutive years.
Checking

You must be a Magnifi Financial checking account holder to qualify for this program. Magnifi Financial checking accounts boast great features and benefits for anyone.
Mortgage Loan Calculator
Estimate monthly payments and total interest paid on any fixed-rate mortgage loan.
---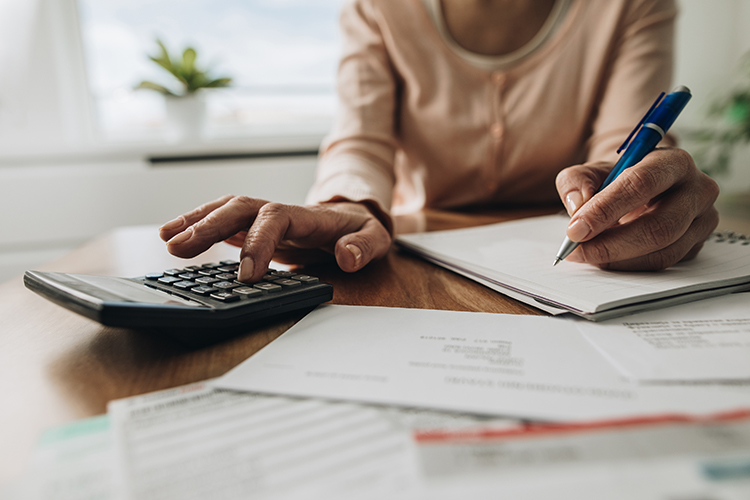 Apply for a mortgage loan today!
We're ready to help finance your perfect home with your perfect mortgage.
Apply Now
Mortgage Programs
Check out some of the mortgage loan options available with Magnifi Financial:
Please note, while you are undergoing the mortgage loan process, it is best that you check with your mortgage lender before opening any other loans at the same time.
IMPORTANT INFORMATION ABOUT PROCEDURES FOR OPENING A NEW ACCOUNT
To help the government fight the funding of terrorism and money laundering activities, Federal law requires all financial institutions to obtain, verify, and record information that identifies each person who opens an account.
What this means for you: When you open an account, we will ask for your name, address, date of birth, and other information that will allow us to identify you.
We may also ask to see your driver's license or other identifying documents.

Join the Magnifi Family!
At Magnifi, you're not just a member-owner of an award-winning credit union, you become part of the Magnifi family and receive all the benefits and perks you need to succeed financially.
Am I Eligible?
Become a Member