Video
Banking
We know life gets busy, and your time is important. That is why we now offer video banking, one more way for you to connect with Magnifi Financial experts. Conveniently open accounts and apply for loans in a virtual office setting from your mobile device or desktop computer.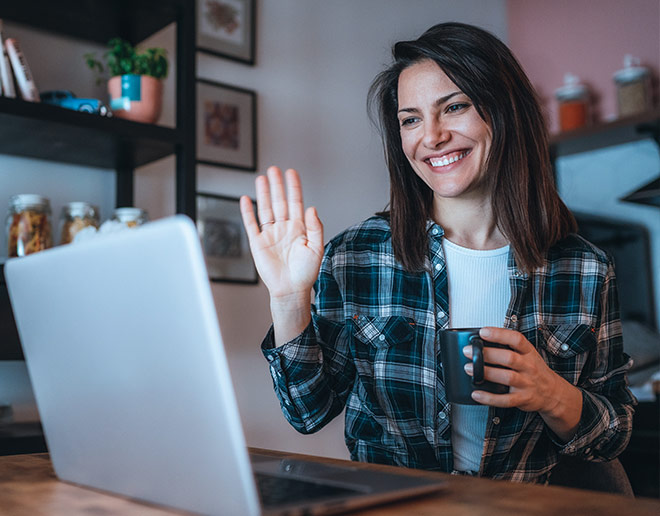 What can you do with My Magnifi Financial Video Banking?
New membership enrollment
Apply for a variety of loans: Auto/Recreational Vehicle, Personal, Credit Card, and Home Equity Loans or Lines of Credit
Open consumer checking and saving accounts
Service existing consumer accounts
Complete and sign important documents
To use My Magnifi Financial Video Banking for mortgages or Magnifi Wealth Management, contact your mortgage lender or financial advisor to schedule a video banking call.
Magnifi Financial Support Your Way
Convenient
Use Video Banking wherever you are with a customized mobile app or desktop browser.
Hours:
Monday – Thursday: 8 a.m. – 5 p.m. Friday: 8 a.m. – 6 p.m.
Saturday: 8 a.m. – 12 p.m.
Friendly Magnifi Financial Faces
You'll always talk with Magnifi Financial experts, many you would chat with in our branches or on the phone.
Electronically Sign Documents
Complete document signing during the video call. It's as easy as passing a document across a desk.
Secure
Using industry-leading technology, your conversation and any documents or personal information shared is safe and secure.
Getting Started
Use My Magnifi Financial Video Banking with ease from your internet browser.
Launch Video Banking using the button below
Enter your name and email to quickly connect with a Magnifi Financial team member on an Instant Video Call
Requirements
Functioning webcam and microphone
For an optimal experience, the recommended browser is Google Chrome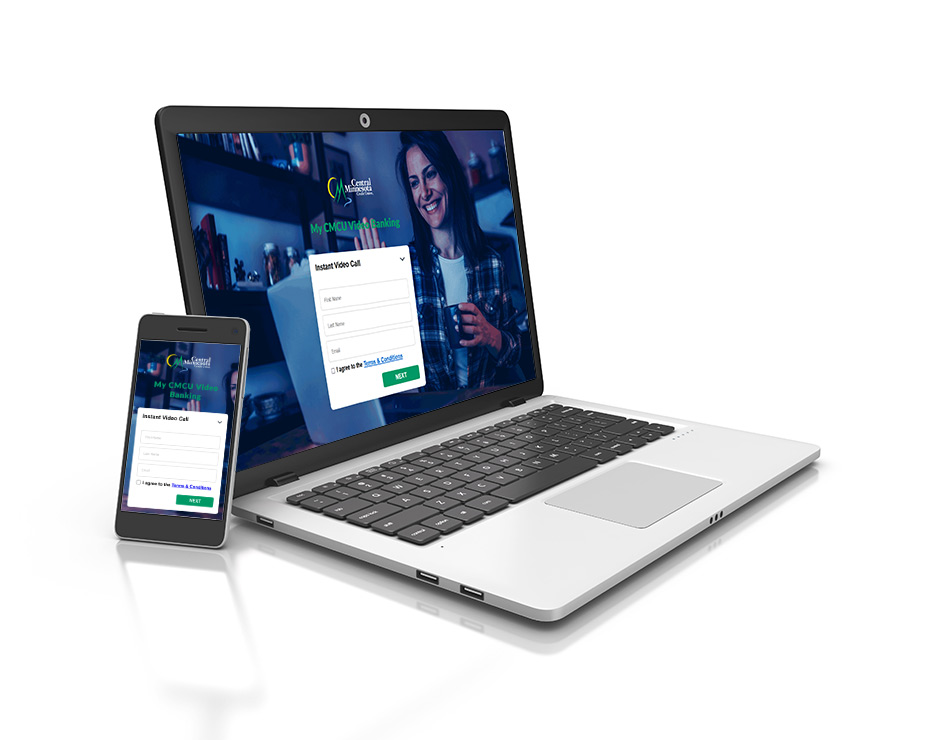 Join the Magnifi Family!
At Magnifi, you're not just a member-owner of an award-winning credit union, you become part of the Magnifi family and receive all the benefits and perks you need to succeed financially.
Am I Eligible?
Become a Member