Purchase a home now & refinance later -
on us.
Finance your new home purchase mortgage loan today with Magnifi Financial, and we'll waive the origination fee on the refinance loan within 3 years!
Original mortgage loan must be financed through Magnifi Financial. Refinance application must be submitted within 3 years of original mortgage loan closing date. Origination fee is waived on refinanced loan; third-party fees may still apply.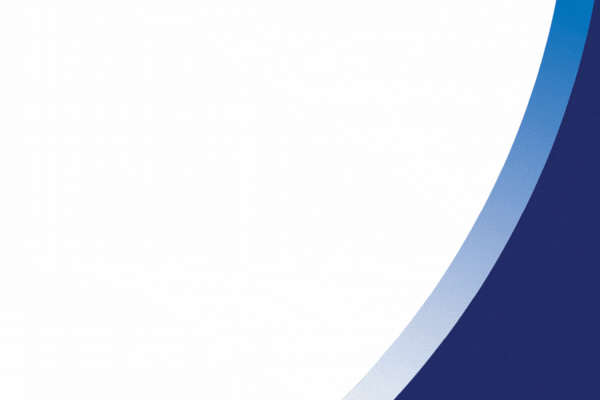 Introducing the
Rate Deflator
New home purchase now, free* refinance later
We understand that interest rates are a bit high for mortgage loans in today's market. So, we're looking out for you with a future freebie. Finance your new home with Magnifi Financial and ask for the Rate Deflator.
If interest rates drop within 3 years and you're ready to refinance, we'll waive the origination fee on the new loan. It's like getting a re-do on your original loan!
Magnifi Financial Mortgage Loan Features
Top-Rated Mortgage Experience - members have rated their mortgage experience 4.9 out of 5 stars!
Robust and knowledgeable local team of mortgage loan officers, underwriters, and mortgage loan processors
Competitive rates and fees for new purchase and refinance mortgage loans

Join the Magnifi Family!
At Magnifi, you're not just a member-owner of an award-winning credit union, you become part of the Magnifi family and receive all the benefits and perks you need to succeed financially.
Am I Eligible?
Become a Member