Marketplace
Your financial apps in one convenient place
Browse, select, and use your favorite financial apps — all within digital banking. Check out Marketplace to see what's available.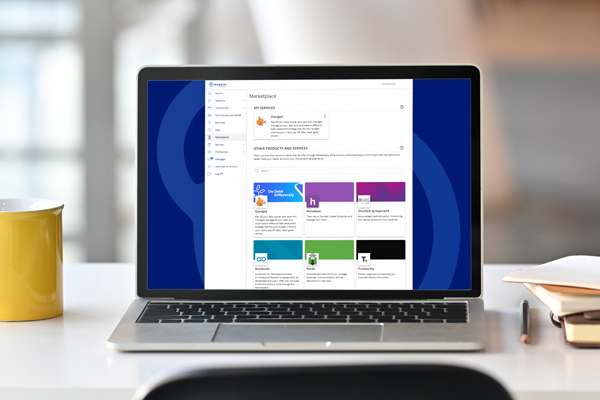 Marketplace is a free service available to Magnifi Financial members enrolled in digital banking.
Simply select "Marketplace" from the left-hand menu to get started! Browse apps currently available, sign up for new subscriptions, and start reaching your financial goals.
Log into your Digital Banking account to get started today!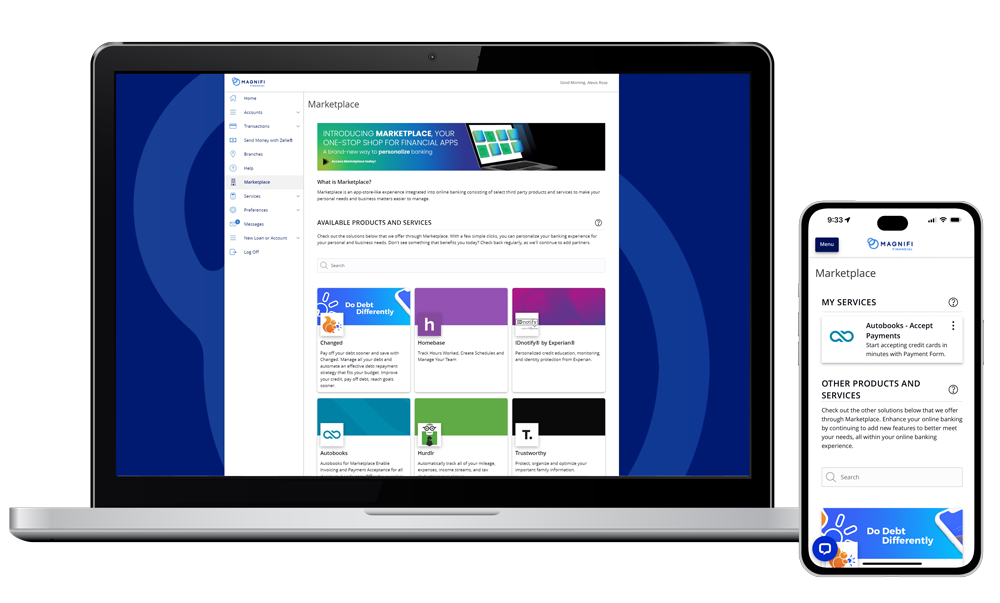 Cutting Edge
We partner with third parties to offer you the latest financial technology.
Convenient
Consolidate your financial apps within digital banking.
Personalized
Make banking your own by choosing the apps most relevant to you.

Join the Magnifi Family!
At Magnifi, you're not just a member-owner of an award-winning credit union, you become part of the Magnifi family and receive all the benefits and perks you need to succeed financially.
Am I Eligible?
Become a Member