How To:
Optimize Your Accounts
Utilize Magnifi Financial's digital services to make your accounts thrive. Free Mobile Banking* from Magnifi Financial allows you to manage funds on the go. Download the free app for iPhone, iPad, or Android. Simply search for "my magnifi" in your smartphone's app store.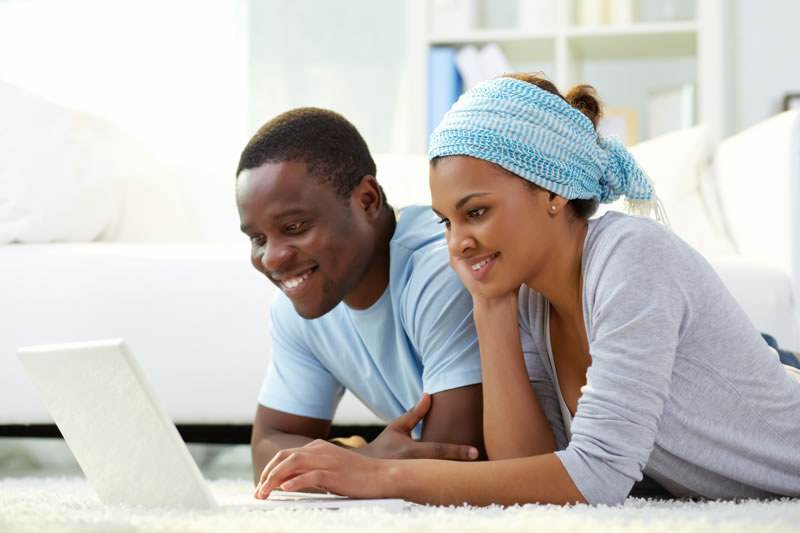 Features
View account balances
Transfer funds between your Magnifi Financial accounts
Apply for new accounts and loans
Pay bills with free online Bill Payer
View expense and balance graphs for each of your accounts
Control your active Magnifi Financial debit or credit cards
Deposit checks for FREE!
Enroll and view eStatements
Locate the nearest Magnifi Financial branch or ATM
* Data carrier rates may apply
What else can you do for your accounts?
Magnifi Financial offers free, convenient services to our members. Access your funds, make transfers, setup recurring payments and get the latest account information.

Join the Magnifi Family!
At Magnifi, you're not just a member-owner of an award-winning credit union, you become part of the Magnifi family and receive all the benefits and perks you need to succeed financially.
Am I Eligible?
Become a Member