We're focused on you.
Balance is more than just what's in your bank account. It's about control, focus, and staying centered. That's why, at Magnifi Financial, we focus on you and your needs. The things that give your life balance.
We work hard every day for you, your family, your business, and your community. After all, we live on the same streets you do. From the lake cabins and snowstorms, to the farmlands and skylines, we're proud to be part of this place. And as it has grown, so have we with the resources to be there in the ways you need­ and then some.
We provide financial services the way you want to be served, doing what we can to make your life easier. Magnifi Financial offers free and easy-to-use checking options, robust online services and a state of the art mobile app, a top-rated mortgage experience with local lenders and so much more.
All to help you maintain balance.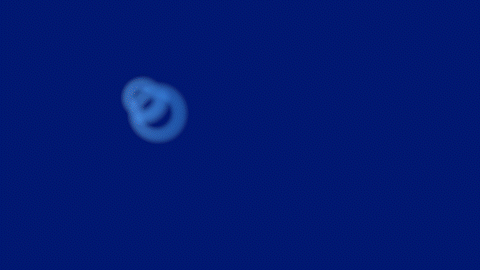 Your Perfect Financial Partner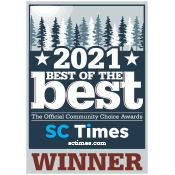 We've been voted Best of Central Minnesota by St. Cloud Times readers 5 years in a row:
Best Financial Institution: 2017 – 2020
Best Credit Union: 2021 Our state-of-the-art digital solutions will help you get started with Magnifi Financial and maintain your accounts or loans easily and efficiently. Our team is local to the same areas you live and work. Plus all account and loans are originated at Magnifi Financial by local staff.

Join the Magnifi Family!
At Magnifi, you're not just a member-owner of an award-winning credit union, you become part of the Magnifi family and receive all the benefits and perks you need to succeed financially.
Am I Eligible?
Become a Member