Magnifi Financial on
Your Watch
Magnifi Financial is here to help make managing your finances a breeze. That includes wearable technology to have the ability to view your account information while you're on the go.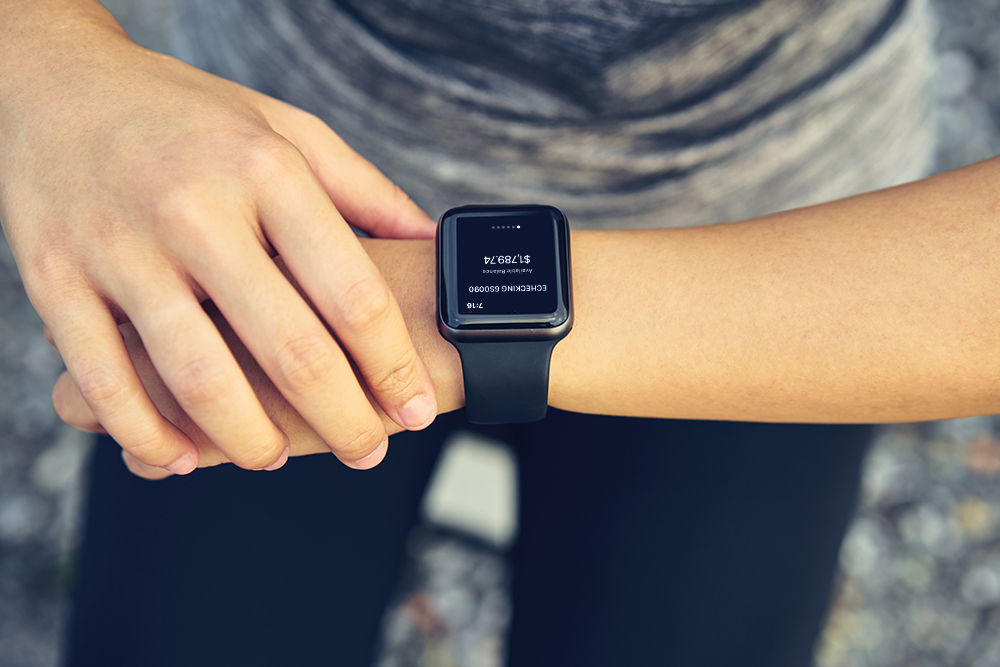 Apple Watch®
View your Magnifi Financial accounts on your Apple Watch paired to your iOS App for Digital Banking.
Features:
View the first 10 account balances (In order in which they appear on the Digital Banking App. If you change the order on your iOS app, then it will change the order to mirror on your watch)
View the 10 most recent transactions for each account
Check the App Store for compatibility with your Apple Watch
Get Started
Log in to your Digital Banking account
Click on the menu to the left then select "Preferences," then click "Apple Watch"
Enable the button next to "Apple Watch" after reading the information
On your Apple Device paired to the Apple Watch, access the Watch icon to install the Magnifi Financial app
Within the Watch app, find the "Available Apps" and install "Magnifi Financial"
Once installed, the Magnifi Financial app will display in the "Installed on Apple Watch" list
Ensure that Magnifi Financial is turned on to Show App on Apple Watch
Once enabled, view the first 10 Magnifi Financial accounts from your Digital Banking dashboard on your Apple Watch
Helpful Tips
Swipe left and right to scroll through and view different account balances
Tap on the account to display the most recent transactions
Swipe up and down to scroll through the transaction list (only the 10 most recent will show)
Tap the back arrow in the top left of the screen to go back to the account list view
Tap and hold on an account to be able to refresh all accounts - This must be done to see the most recent account and transaction updates
Apple Watch is a registered trademark of Apple Inc.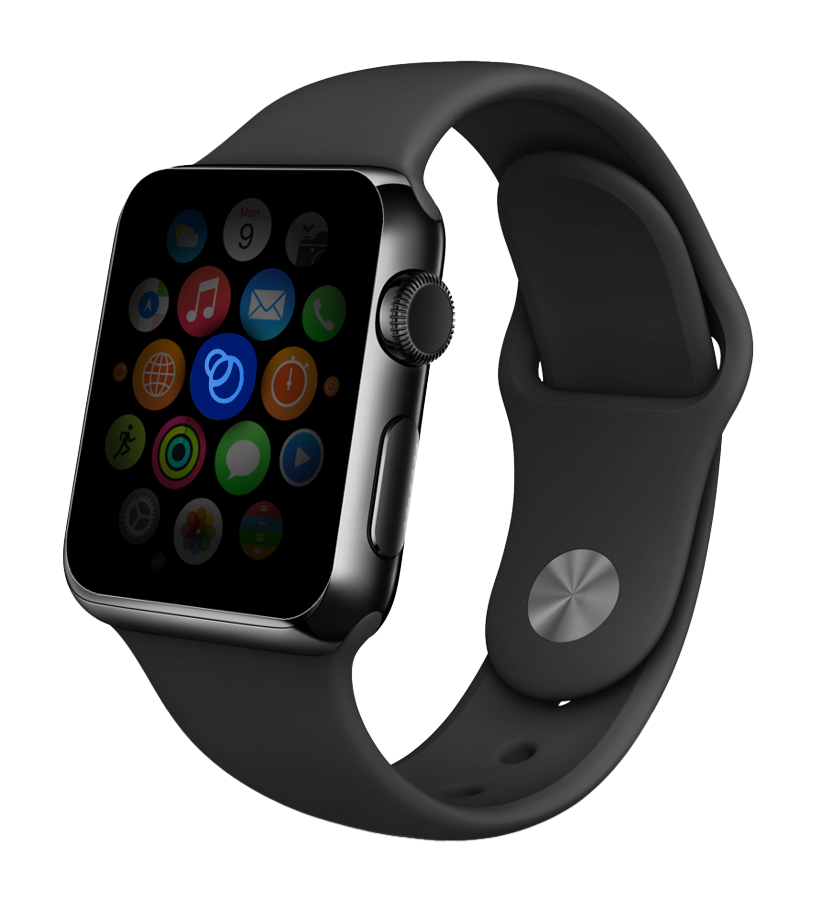 Join the Magnifi Family!
At Magnifi, you're not just a member-owner of an award-winning credit union, you become part of the Magnifi family and receive all the benefits and perks you need to succeed financially.
Am I Eligible?
Become a Member