Digital
Wallet
Use your Magnifi Financial Visa® cards across a variety of devices to quickly and securely make purchases.
Using digital payment services such as Apple Pay® and Google Pay® is simple, and it works with the devices you use every day. Your card information is secure because it isn't stored on your device or shared when you pay. Paying in stores, apps, and on the web has never been easier, safer, or more private.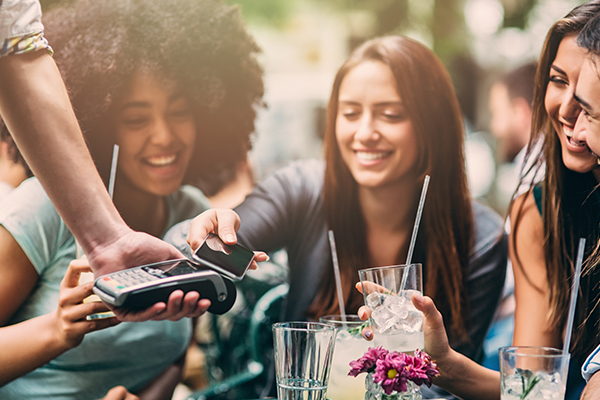 Join the Magnifi Family!
At Magnifi, you're not just a member-owner of an award-winning credit union, you become part of the Magnifi family and receive all the benefits and perks you need to succeed financially.
Am I Eligible?
Become a Member