Hear the story of
Kirk and Mary Stueve
"Magnifi saw our vision and supported our goals for land conservation."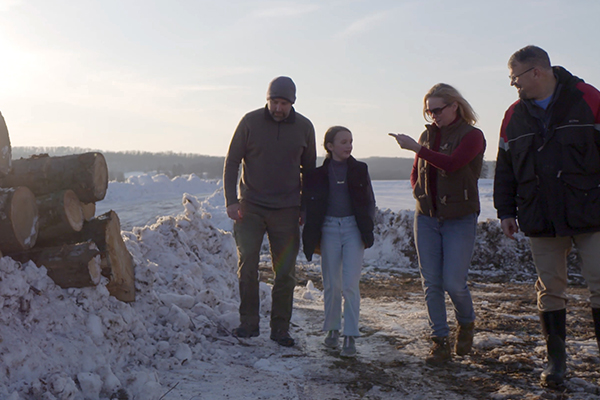 Kirk and Mary's vision was able to come to life with Magnifi's help in financing properties for conservation.
"They (Magnifi Financial) saw our vision and they wanted to help us meet the goals that we had set out. So that kind of sets Magnifi apart from the rest."
A Unique Vision
Land ownership for conservation efforts.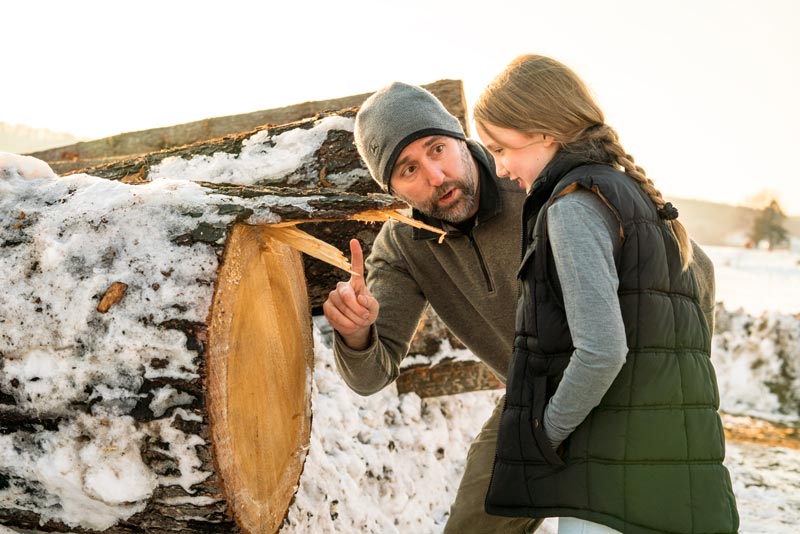 "Magnifi has helped us to be more efficient with investing and running a farm which has given us more time to focus on family or other things we need to do."
Kirk and Mary Stueve have a very unique vision: to invest in land ownership for conservation efforts, rather than farming or commercializing. However, they had a difficult time finding the right lending partner because most financial institutions don't share the same vision. Until one day, the Stueve family found Magnifi Financial.
Mike Heen, the Commercial Banking Officer with Magnifi Financial, helped bring their vision to life in 2020. He got to know Kirk, Mary, and their vision, and he wanted to help it come to life. Magnifi stood out from the competition because other financial institutions in the market need to be equipped to handle investors like the Stueves: regular people focused on conservation and economics. Additionally, Magnifi understands appraisals better than its competitors and ensures the land is appraised at the right value.

Join the Magnifi Family!
At Magnifi, you're not just a member-owner of an award-winning credit union, you become part of the Magnifi family and receive all the benefits and perks you need to succeed financially.
Am I Eligible?
Become a Member