Belgrade
Branch
Address: 218 Wells Street, PO Box 129
Phone: (888) 330-8482
Fax: (320) 633-0017
Routing #: 291974204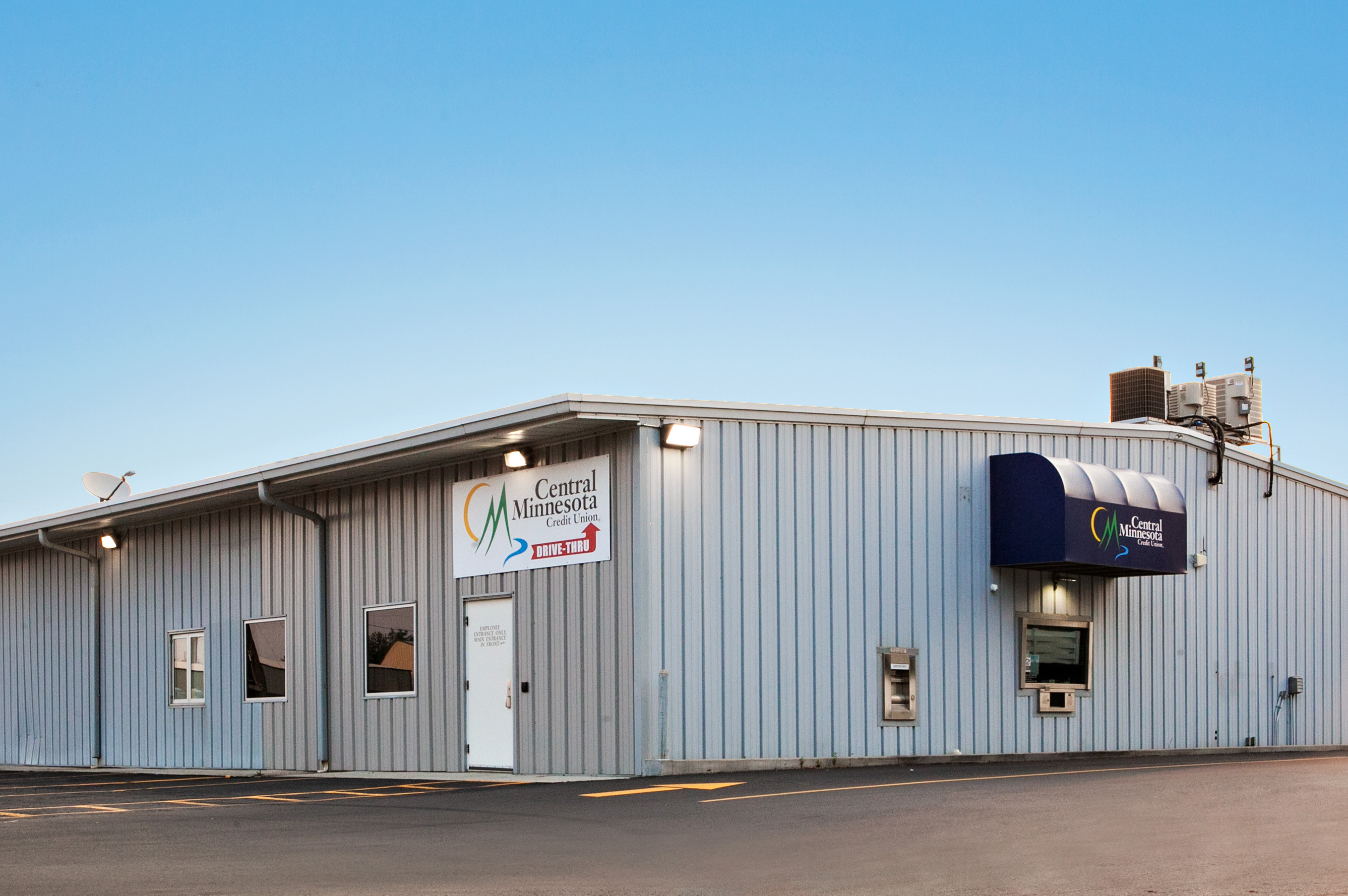 Belgrade Branch
Magnifi Financial's branch on 218 Wells Street in Belgrade, Minnesota is open weekdays. The branch offers a full-service lobby, drive-up service, coin counter, notary service, and instant-issue debit and credit cards. Magnifi Financial offers auto loans, mortgage services, credit cards, personal and business banking, financial planning and free checking.
In-Branch Features
Coin Counter
Instant-Issue Cards (Debit & Credit)
Notary Service
Drive-Up
1 Drive-Up Lane
Night Deposit
Lobby & Drive-Up Hours
Monday-Thursday:
8am - 5pm
Friday:
8am - 6pm
Drive-Up Only Hours
Saturday:
8am - 12pm

Join the Magnifi Family!
At Magnifi, you're not just a member-owner of an award-winning credit union, you become part of the Magnifi family and receive all the benefits and perks you need to succeed financially.
Am I Eligible?
Become a Member