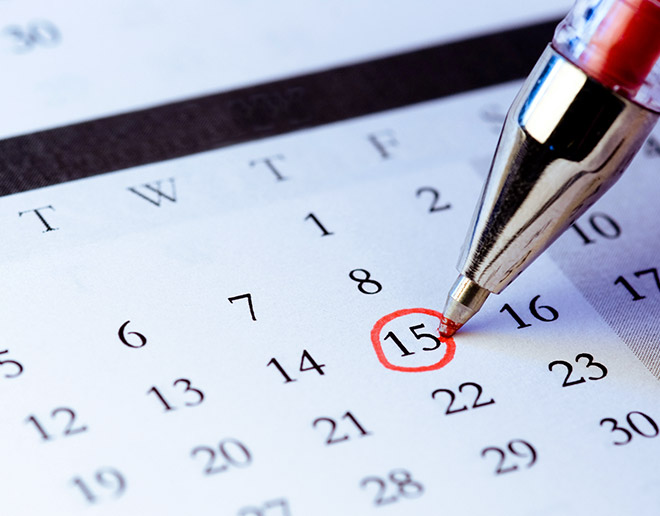 Schedule an Appointment
Schedule an appointment with a Magnifi team member to open a new account or for assistance with your existing accounts and services.

Join the Magnifi Family!
At Magnifi, you're not just a member-owner of an award-winning credit union, you become part of the Magnifi family and receive all the benefits and perks you need to succeed financially.
Am I Eligible?
Become a Member