Insurance
Services
Invest in yourself and your family's financial well-being
We understand insurance can be confusing. What types of insurance will I need as I age? What level of coverage do I need? At what age should I get this insurance? Our team at CMFA has a lot of experience helping individuals, couples and families of all ages plan out what types of insurance are most important for them and when it is most helpful.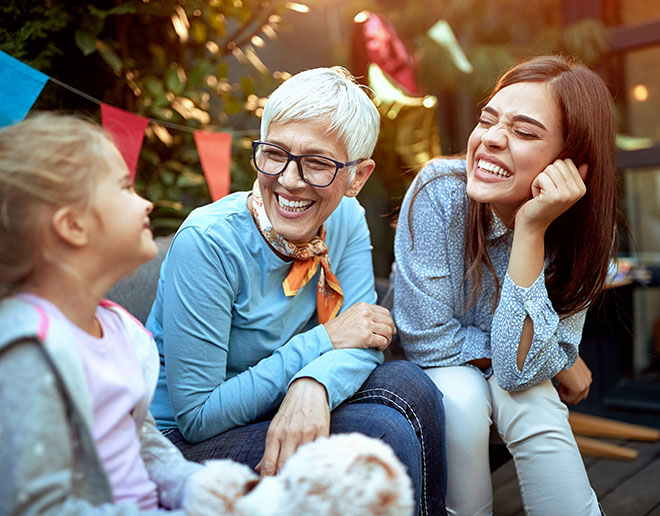 Life Insurance
Protect your loved ones in the event of an untimely death. Life insurance is essential to help provide for your family with funds to cover the expense of funerals, a college education, or simply the financial comfort for a spouse and children.
You may have heard terms like "whole life insurance," "term insurance," or "variable insurance," but what do they all mean and what are the differences? They all point to one thing in common: all life insurance policies provide payment to a beneficiary in the event of your death. However, the differences between policies can be major.
Our local advisors will help find the right policy for your needs and budget.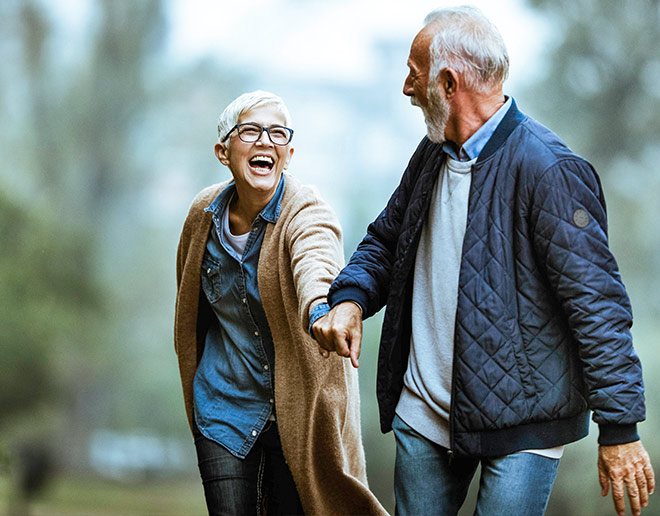 Long-Term Care Insurance
Protect your assets in case of a nursing home stay or another extended care scenario. Several factors will affect the cost and availability of extended care insurance, including age, health, and the type and amount of coverage purchased. 
If you're curious about if you need extended care insurance and what these policies cover, our team can help you with your questions and providing extended care coverage that is effective and affordable.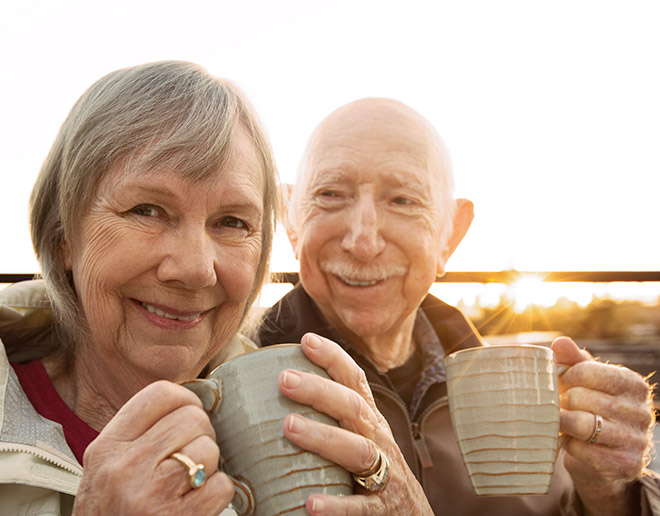 Get Started
Learn more about the various types of insurance policies and find the one that fits best for you by having a no-obligation consultation with a local advisor.
Call (888) 597-4516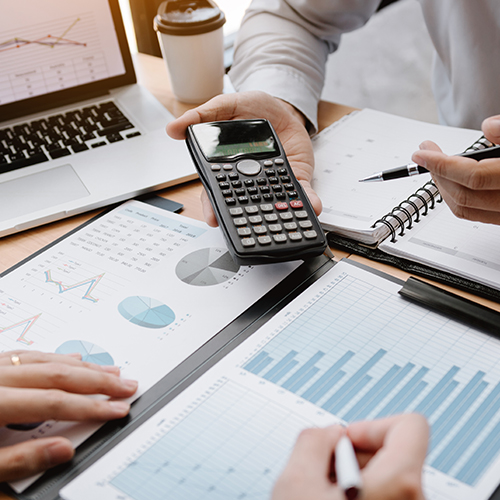 Central Minnesota Financial Advisors Financial Professionals are registered representatives of CUNA Brokerage Services, Inc. Representatives are registered, securities sold, advisory services offered through CUNA Brokerage Services, Inc. (CBSI), member FINRA/SIPC, a registered broker/dealer and investment advisor, which is not an affiliate of the credit union. CBSI is under contract with the financial institution to make securities available to members. Not NCUA/NCUSIF/FDIC insured, May Lose Value, No Financial Institution Guarantee. Not a deposit of any financial institution. CUNA Brokerage Services, Inc. is a registered broker/dealer in all fifty States of the United States of America. FR-4369671.1-0222-0324