Sweep
Accounts
Save more money for your business!
Utilize automated transfers to move your extra business funds from checking to a line of credit. Maximize your earnings and have peace of mind.
Setup transfers based on your schedule and budget
Transfers can be changed anytime after setup
Automatically move excess funds from your business checking account to a line of credit
If your checking account dips below your specified threshold, funds will transfer back to the checking account so your money is available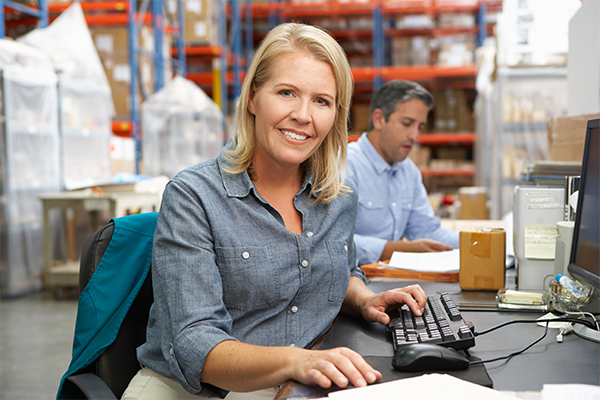 Contact Us
Fill out our online form with some information about your business and the products or services of interest. Your local Commercial Banking Officer will be in touch within 1-2 business days.

Locate a Branch
You can open a business account or loan at any Magnifi Financial location. Each location has a designated Commercial Banking Officer, but we recommend you call ahead to make an appointment.

Call Us
We have a dedicated phone line for business members which will help you reach someone who can help faster and save you precious time.
Other Business Cash Management Services

Join the Magnifi Family!
At Magnifi, you're not just a member-owner of an award-winning credit union, you become part of the Magnifi family and receive all the benefits and perks you need to succeed financially.
Am I Eligible?
Become a Member