Agribusiness
Checking Accounts
Our checking accounts for farms offer great value and a variety of ways to access and manage your money.
Flexibility is key in today's agriculture environment. Getting things done quickly and efficiently can have a big impact on the bottom line. We not only recognize this need, we're doing something about it by providing advanced online tools for your farm or agribusiness.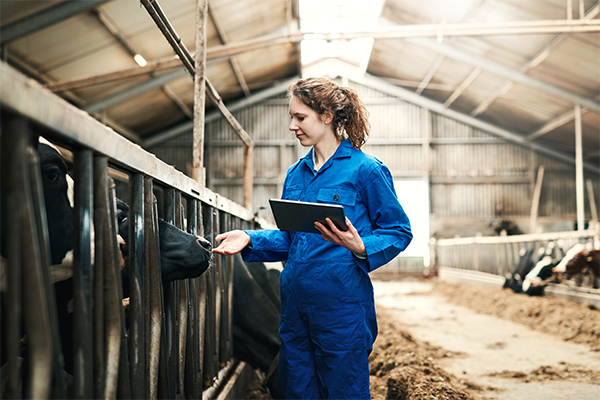 Join the Magnifi Family!
At Magnifi, you're not just a member-owner of an award-winning credit union, you become part of the Magnifi family and receive all the benefits and perks you need to succeed financially.
Am I Eligible?
Become a Member