Small Business
Financial Solutions
Your growing business deserves more.
Starting a new business and successfully growing it takes copious amounts of time and commitment. We understand you're passionate about your business and we're here to help you achieve your dreams. Our Commercial Banking Officers can help set up your finances and cash management system so you can keep operations running smoothly. You'll be able to focus on the more important things, like successfully growing your business. Learn more about the solutions Magnifi Financial provides for small businesses below.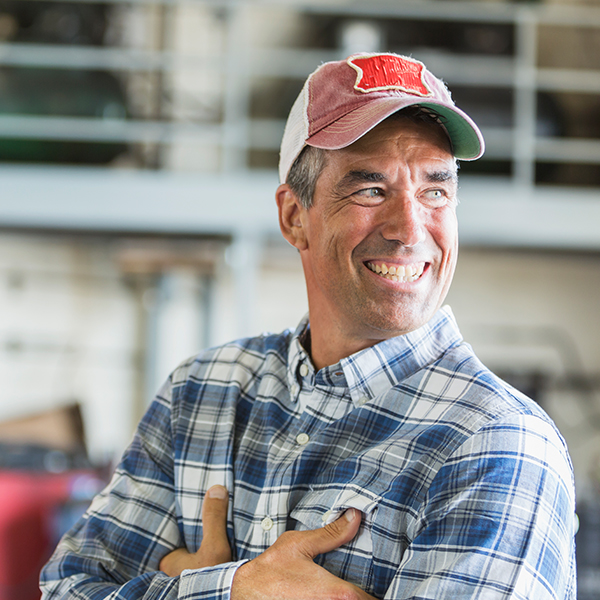 Solutions for Small Businesses

We offer a wide variety of products and services for any type of business. No matter if your business is small or large, our Commercial Business Officers offer guidance at any stage to get you on track to your business goals.
Digital Banking

Create customized access to your business's digital banking for your Accountant.

Debt Consolidation

Refinance your loans to consolidate payments, lower interest rates, and  lower payments.

Sweep Accounts

Maintain ideal balances to optimize interest earnings with Sweep Accounts. Learn more here.
Checking Accounts

Magnifi Financial has a business checking account with no monthly balance requirements and no monthly fees; perfect for a brand new business.

Loan or LOC

Many loan types are available for new businesses, including working capital loans or a customized line of credit to cover seasonal income gaps.

Merchant Services

Accept customers' payments with their credit or debit card at a POS system or online.

Competitive Rates

As the largest commercial-lending credit union in Minnesota, we are able to provide our business members with low loan rates.
Low Fees

Magnifi Financial has very competitive terms for businesses which include low fees. We make sure you're comfortable with all of the terms of your loan or deposit account.
Customized Options

Our local Commercial Banking Officers work directly with you to build a relationship and help determine the right solutions for your business.

Contact Us
Fill out our online form with some information about your business and the products or services of interest. Your local Commercial Banking Officer will be in touch within 1-2 business days.

Locate a Branch
You can open a business account or loan at any Magnifi Financial location. Each location has a designated Commercial Banking Officer, but we recommend you call ahead to make an appointment.

Call Us
We have a dedicated phone line for business members which will help you reach someone who can help faster and save you precious time.

Join the Magnifi Family!
At Magnifi, you're not just a member-owner of an award-winning credit union, you become part of the Magnifi family and receive all the benefits and perks you need to succeed financially.
Am I Eligible?
Become a Member