Hey, Business Owners!
Interested in our products and services?
If you're a business owner and are interested in learning more about how Magnifi Financial can help your business thrive, fill out this form and your local Magnifi Financial Commercial Banking Officer will be in touch within 1-2 business days.
Business Member Phone Line: (833) 267-7321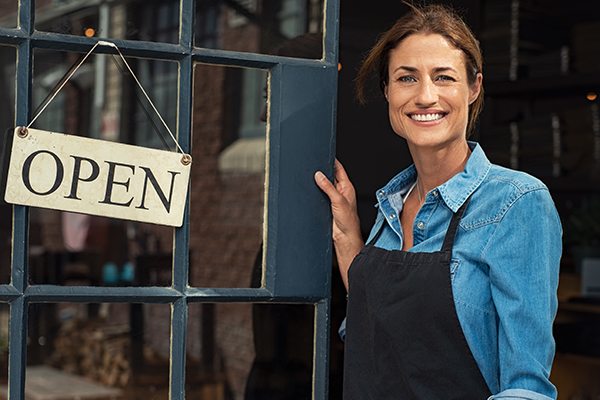 Quick Links
Learn more about our products and services by clicking a link below.

Join the Magnifi Family!
At Magnifi, you're not just a member-owner of an award-winning credit union, you become part of the Magnifi family and receive all the benefits and perks you need to succeed financially.
Am I Eligible?
Become a Member