Healthcare Industry
Financial Solutions
Your growing business deserves more.
As a healthcare provider, your focus should be on your patients' health, not managing your finances. Our Commercial Banking Officers can help set up your finances and cash management system so you can keep operations running smoothly. You'll be able to focus on the more important things, like providing the best care for your patients, staying at the top of your field, and managing new patients. Learn more about the solutions Magnifi Financial provides for healthcare offices below.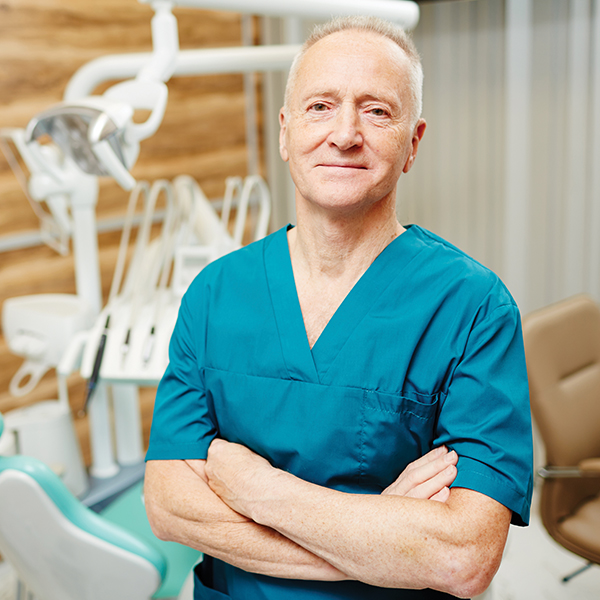 Solutions for Healthcare Industry Businesses

We offer a wide variety of products and services for any type of business. No matter if your business is small or large, our Commercial Business Officers offer guidance at any stage to get you on track to your business goals.
Facility Financing

Loans are available for your next facility construction project or expansion plans. We're here to help when you're ready to grow your health facility.

Remote Deposit

Allow your billing department to deposit check payments right from their desks. Multiple users with customizable permission capabilities can help when staff is out of the office.

ACH Services
Offer direct deposit for your employees - no matter where they have their bank account. Plus, offer monthly payment plans to patients through ACH Collection.
Competitive Rates

As the largest commercial-lending credit union in Minnesota, we are able to provide our business members with low loan rates.
Low Fees

Magnifi Financial has very competitive terms for businesses which include low fees. We make sure you're comfortable with all of the terms of your loan or deposit account.
Customized Options

Our local Commercial Banking Officers work directly with you to build a relationship and help determine the right solutions for your business.

Contact Us
Fill out our online form with some information about your business and the products or services of interest. Your local Commercial Banking Officer will be in touch within 1-2 business days.

Locate a Branch
You can open a business account or loan at any Magnifi Financial location. Each location has a designated Commercial Banking Officer, but we recommend you call ahead to make an appointment.

Call Us
We have a dedicated phone line for business members which will help you reach someone who can help faster and save you precious time.

Join the Magnifi Family!
At Magnifi, you're not just a member-owner of an award-winning credit union, you become part of the Magnifi family and receive all the benefits and perks you need to succeed financially.
Am I Eligible?
Become a Member