Business
Loans
Business loans centered on you. Our business lending experts will visit your business or farm to discuss your needs. Fill out the application below to get started.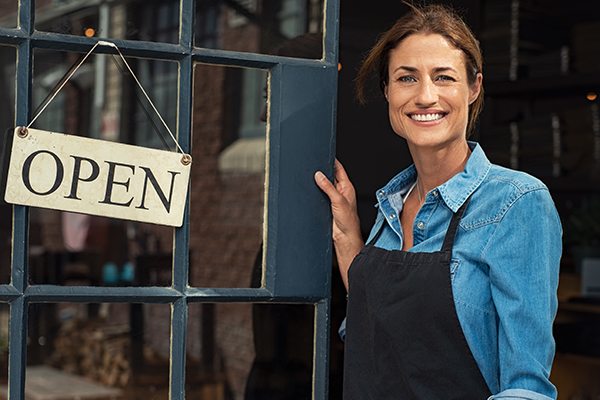 Join the Magnifi Family!
At Magnifi, you're not just a member-owner of an award-winning credit union, you become part of the Magnifi family and receive all the benefits and perks you need to succeed financially.
Am I Eligible?
Become a Member