Enter to win
Rock Pickers for a Day
Magnifi Financial and Dairy Star have teamed up again to offer 4 hours of rock picking volunteers at a local farm.
Tune in to hear the live picking of the grand prize winner on Friday, May 6, 2022 on KASM 1150 AM at 9:15 AM.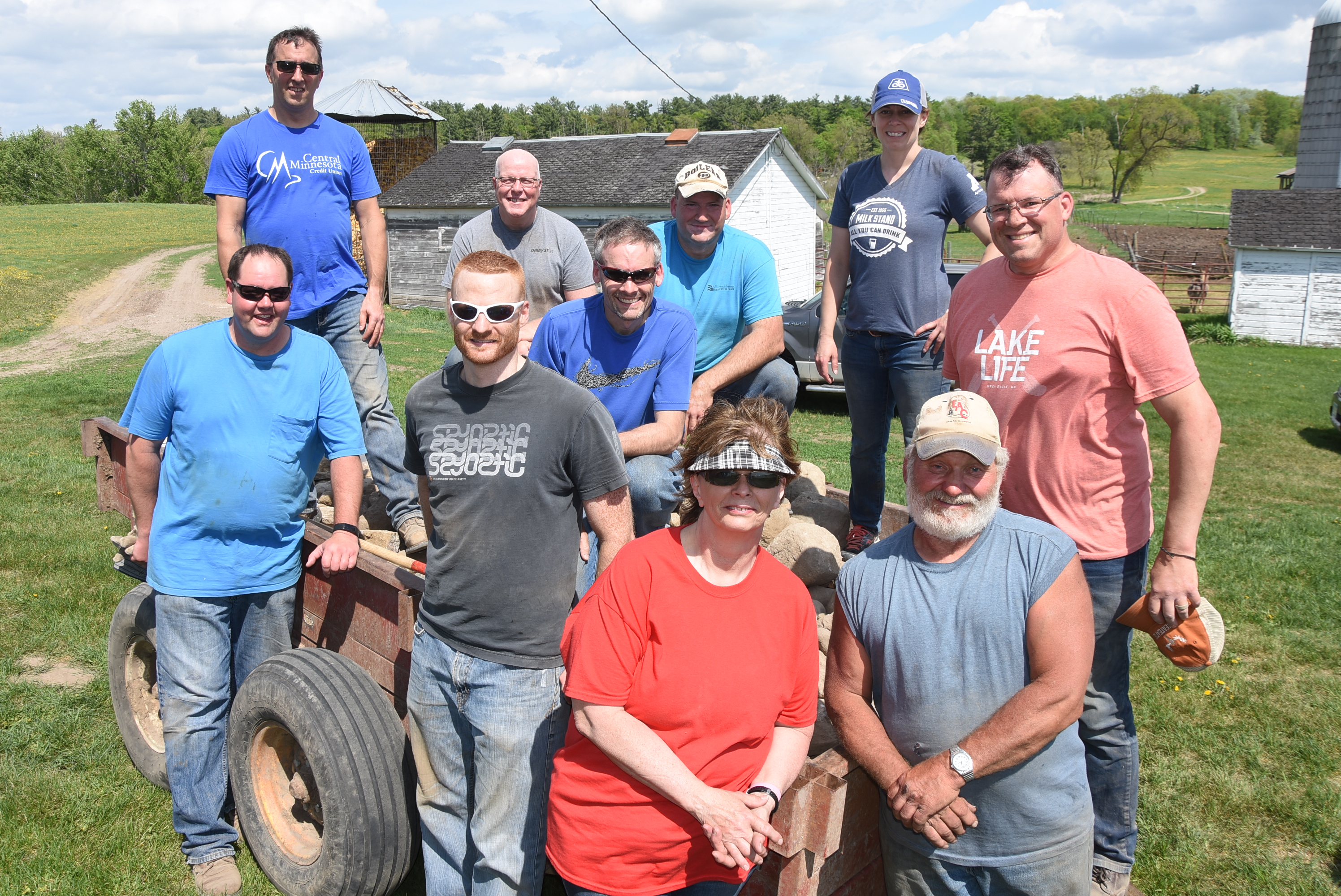 Finalists:
Jason Douvier, Albany
Trevor Hubert, Belgrade
Pat Linn, Cold Spring
Glen Moscho, Freeport
Carolyn Middendorf, Long Prairie
John Funk, Melrose
Greg Huwe, New York Mills
Ashley Wendlandt, Paynesville
John Willard, Saint Joseph
James Vonwahlde, Sauk Centre

Join the Magnifi Family!
At Magnifi, you're not just a member-owner of an award-winning credit union, you become part of the Magnifi family and receive all the benefits and perks you need to succeed financially.
Am I Eligible?
Become a Member